The Moment |Beautiful Hidden Moments in the Late Autumn and the Early Winter
Hello, BHI-ers! Unconsciously, the temperature plummeted! The autumn hasn't gone while the winter has arrived.
In recent two months, it seems we have seen more scenery than the past years in the same period: the autumn wind swept leaves and a night snow fell suddenly; it's a cry for the youth faith and a verdant praise for the season changes.
Here is The Moment! The best moments are happening right now......
Via @生活艺术家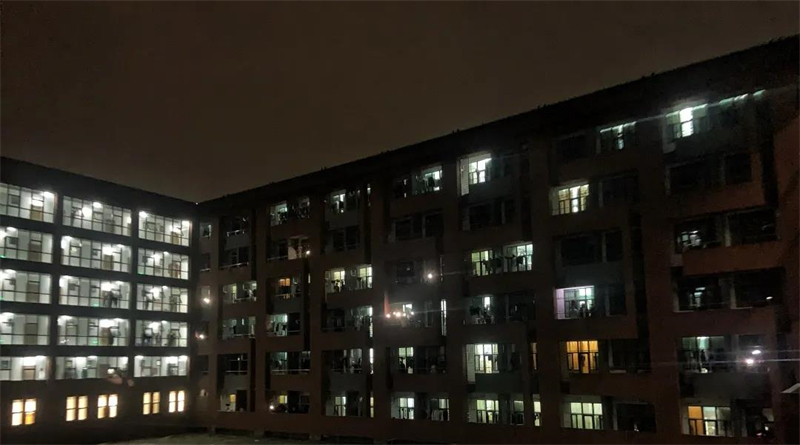 Via@故园无此声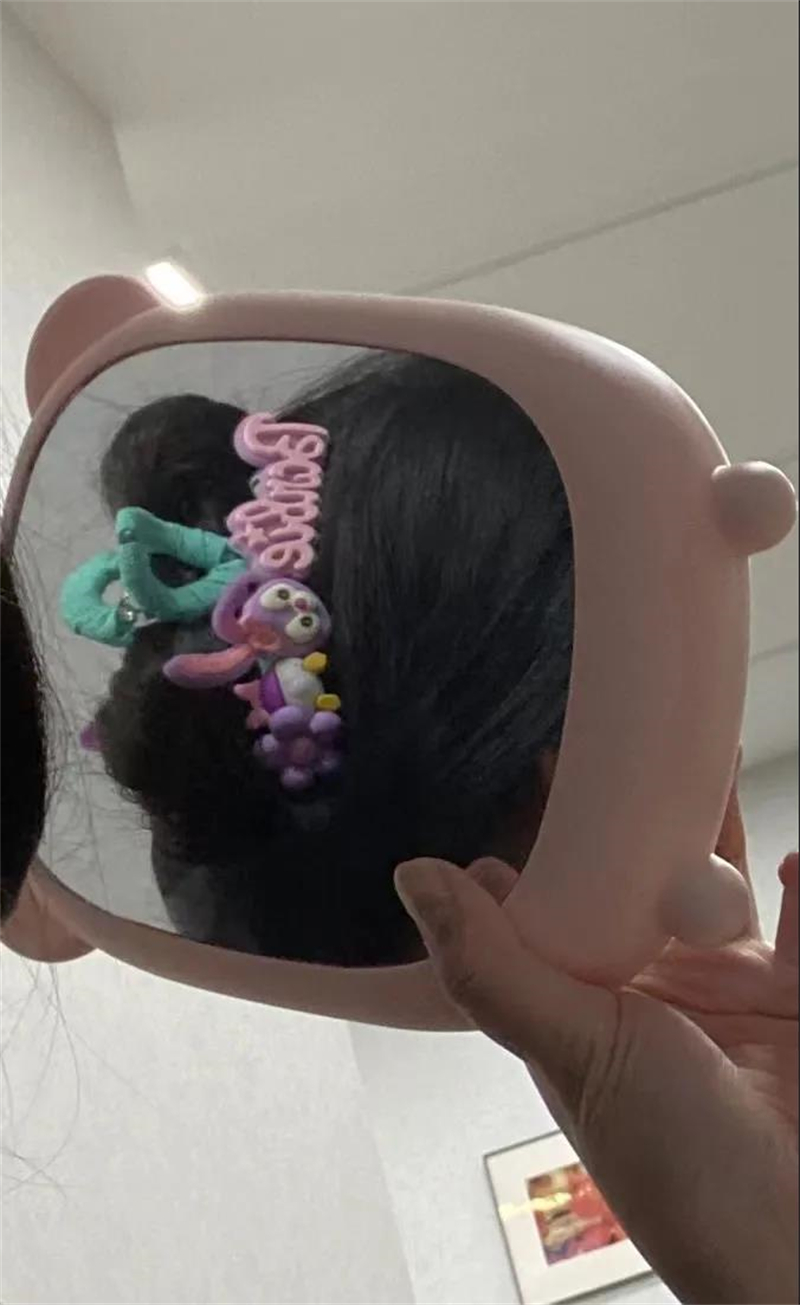 Via@阿飞的小蝴蝶
Via@骏少温柔玖周年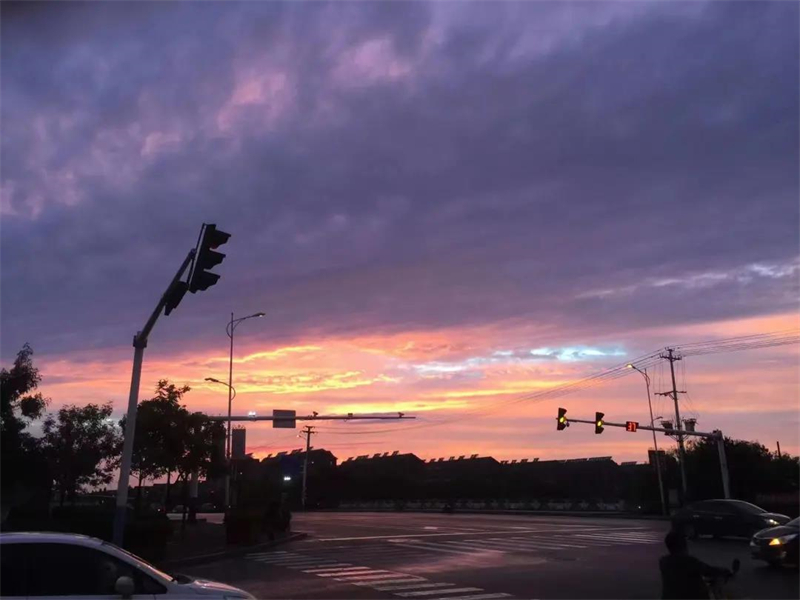 Via@龟龟: I want to throw away my worries into the sunset, and sink with the stars!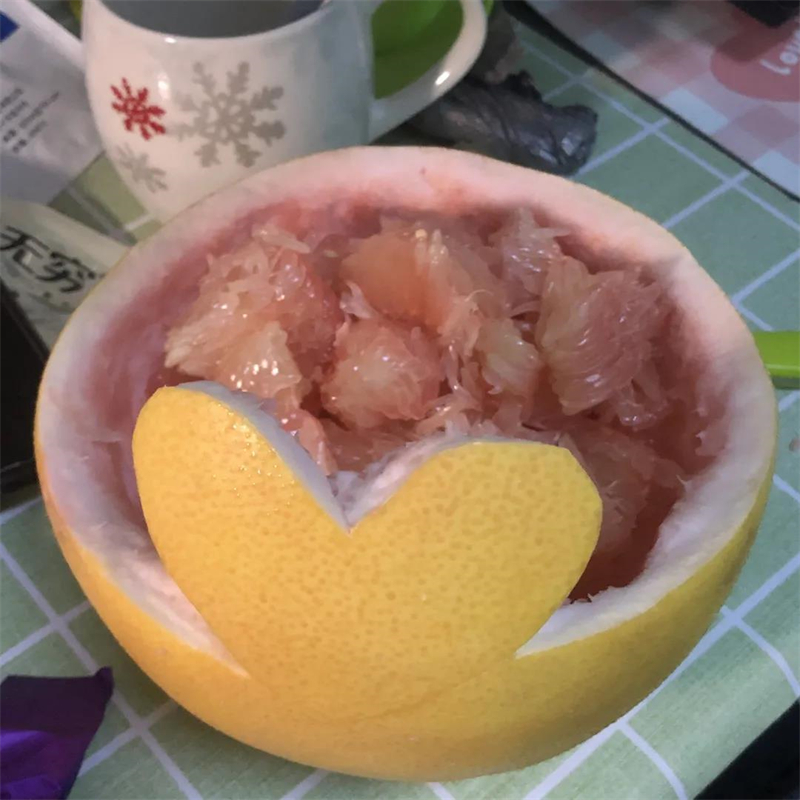 Via@神明少女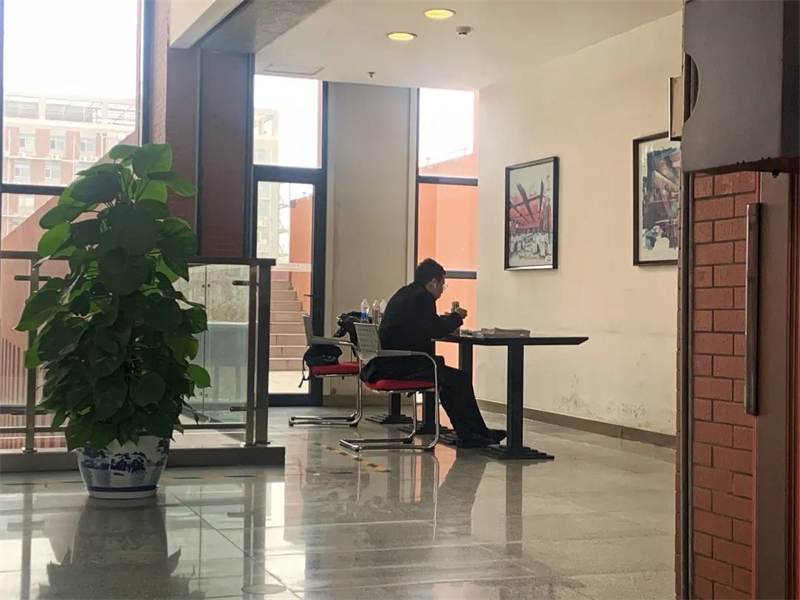 Via@x。: Every time when I bought coffee on the third floor of the library, I could see this senior student reciting the content of the postgraduate entrance exam aloud, so I couldn't help recording this scene of his eating instant noodles while reading. I sincerely wish him a successful landing!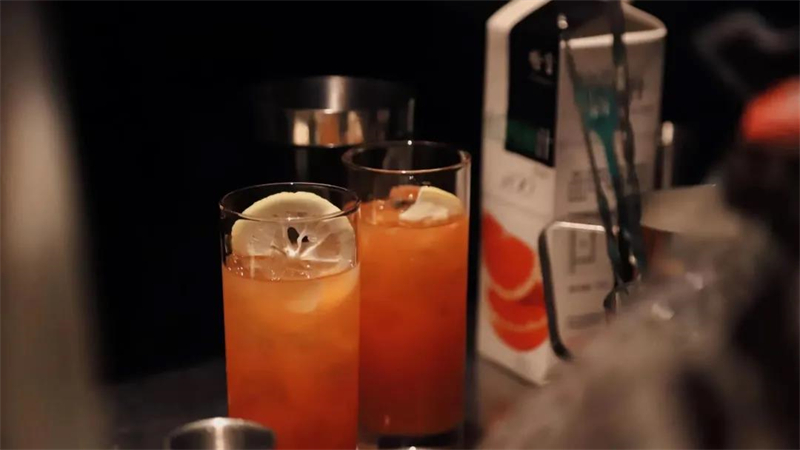 Via@Roland: It's windy in this city, and lonely people are always the last to come back home.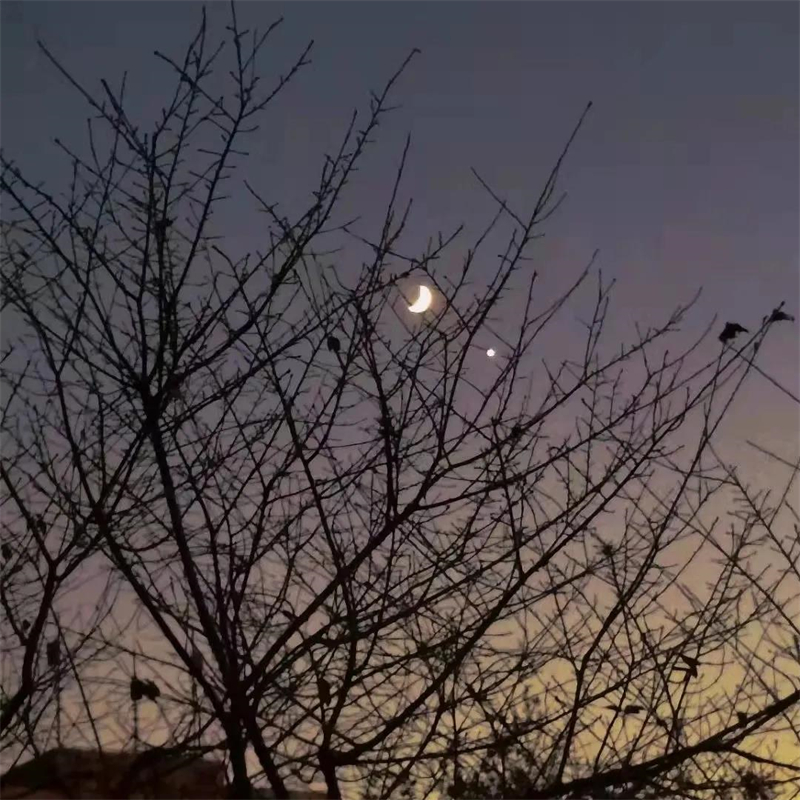 Via@风林晚: While the moon rises over the willow tree, couples are about to have dates after dusk.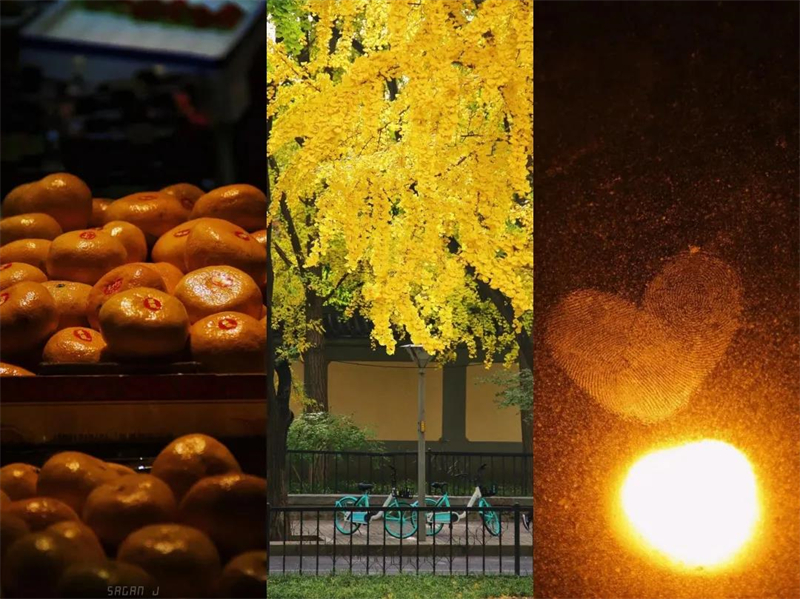 Via@小晋爱吃肉: With warm orange and yellow leaves, winter and autumn intertwines.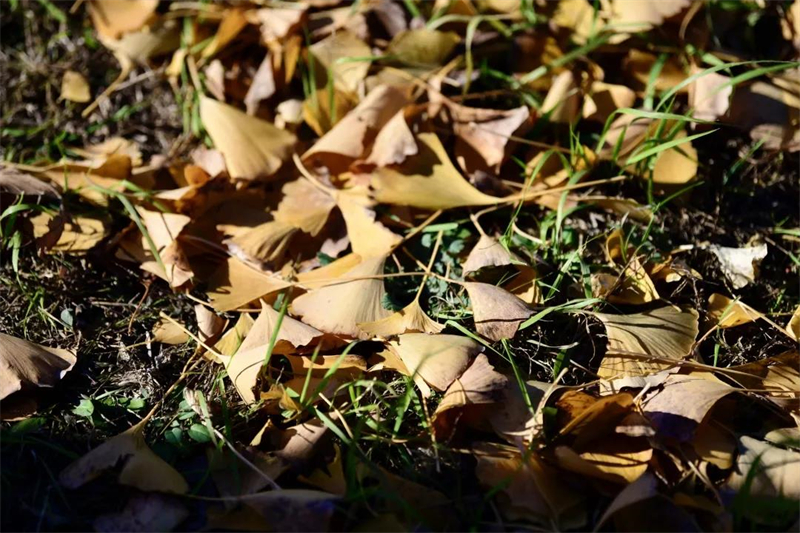 Via@fan_zhentao: A picture scroll of the Start of Autumn tiled simply! As warm sun rises, fog scatters.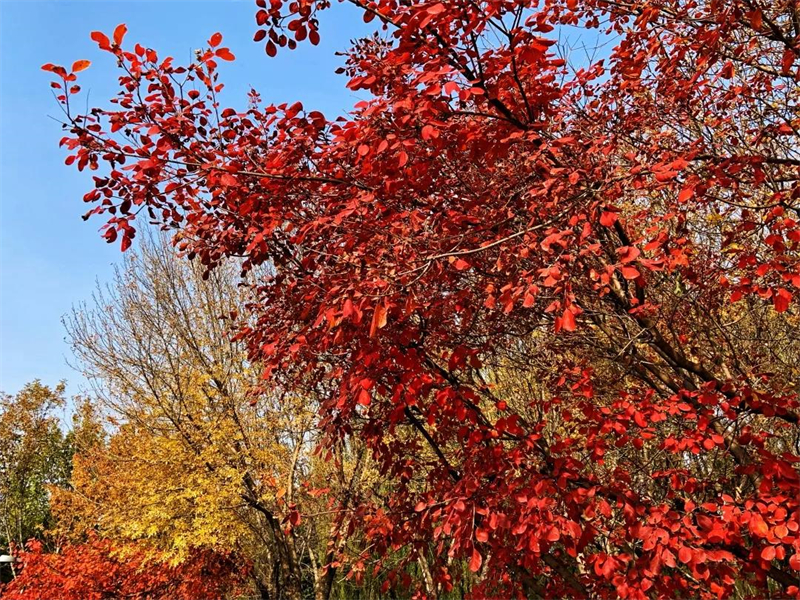 Via@飞鸿踏雪: To catch the last train of autumn.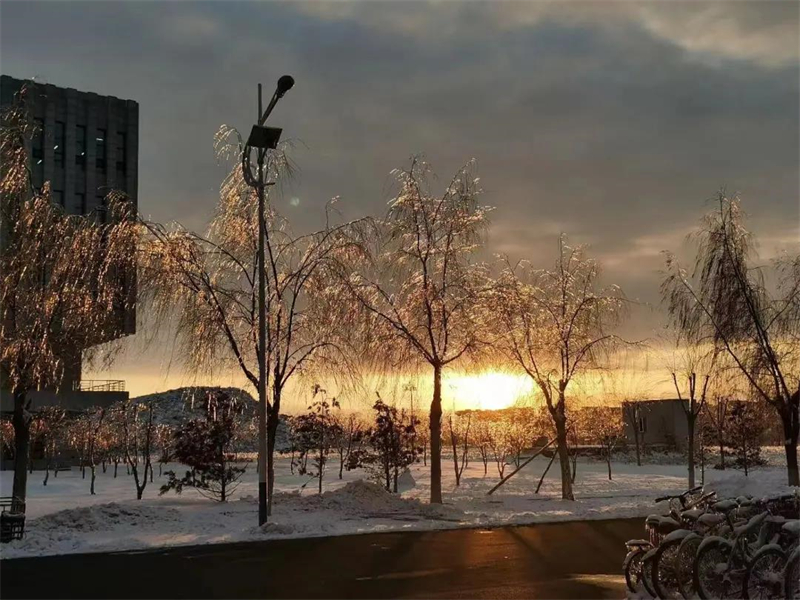 Via@盛恪淮溪: Glittering and translucent frost hangs on the branches, looking extraordinarily beautiful in the setting sun! All the worries and anxiety are getting away at the moment. Autumn has closed, winter has opened!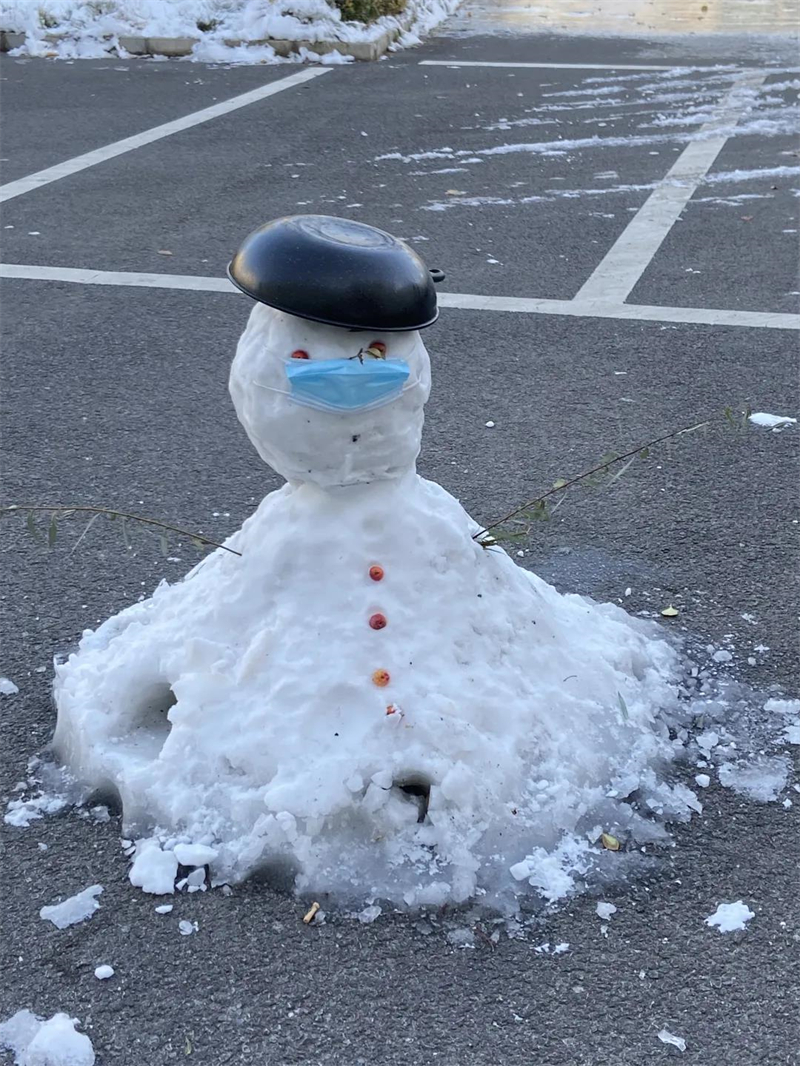 Via@欣可儿: It turns out that boys still have a naughty heart even when they grow up. After the first snow, my mood was cured by the funny snowman made by the big boys.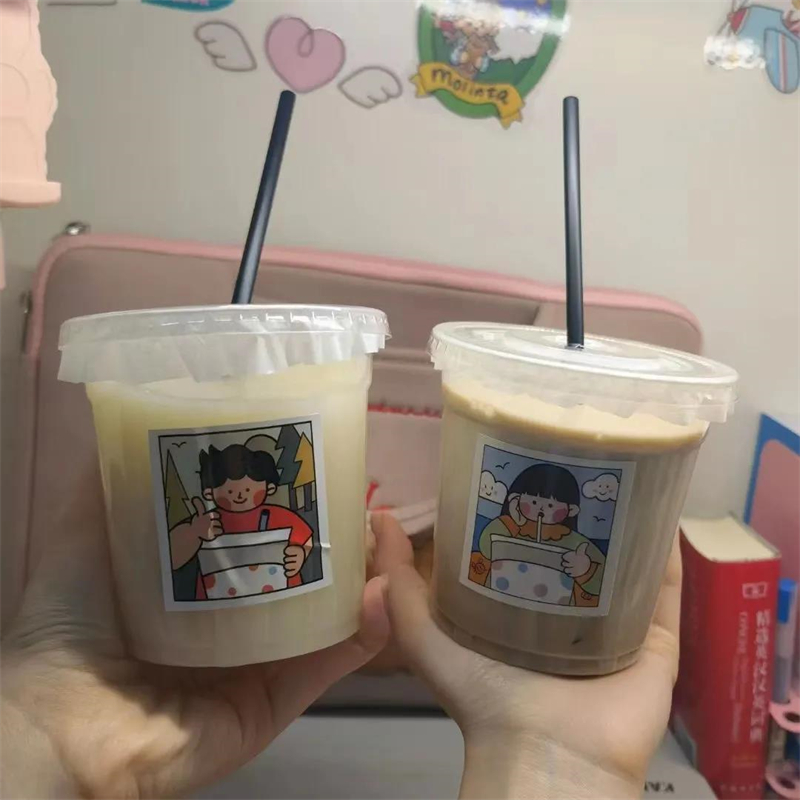 Via@尹耳莲子羹: My friend's homemade raw coconut latte and milk tea! Super cute and delicious!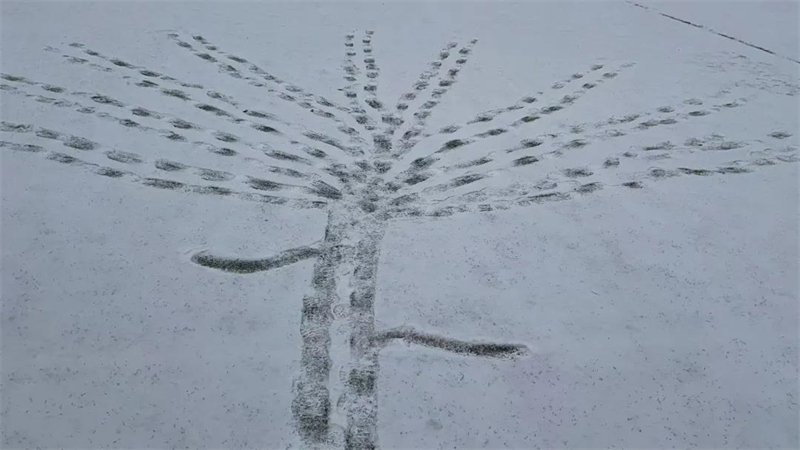 Via@a003: My friend drew me a tree in the snow and he said he hoped I would grow up quickly.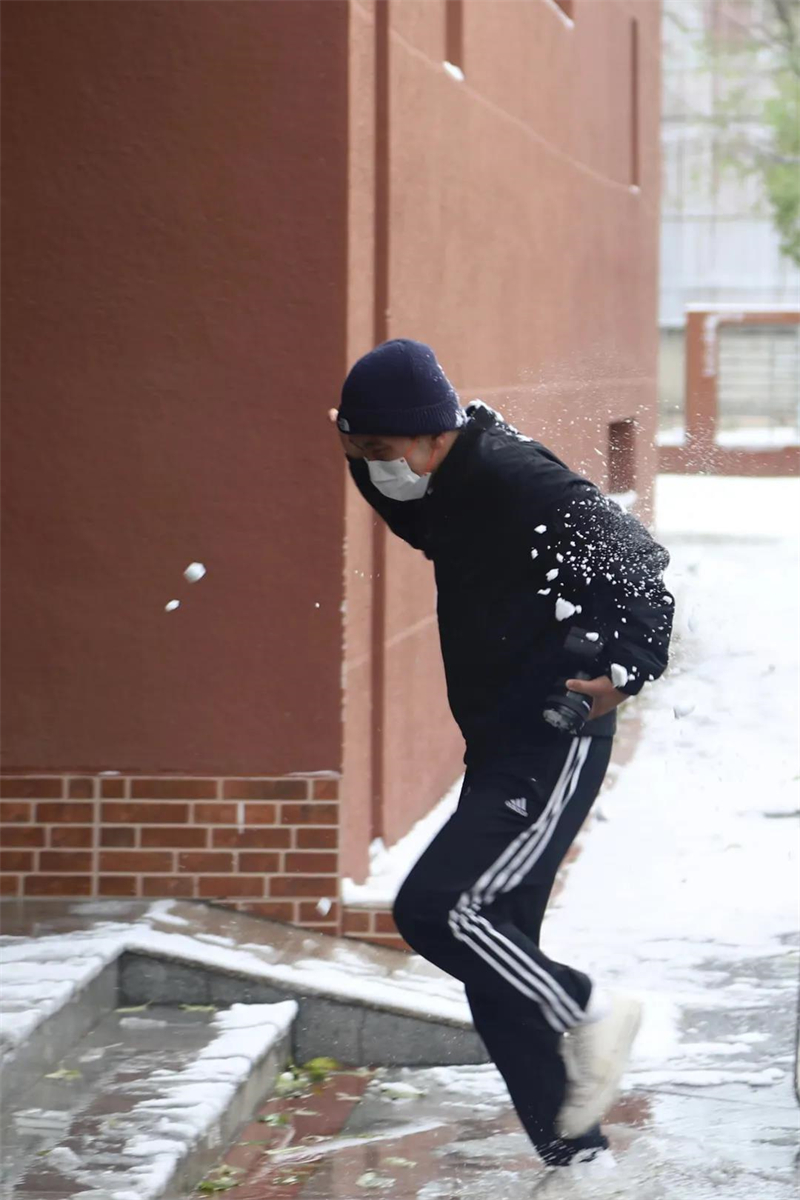 Via@Michael Fu: What was interesting was not the snow, but the southerners seeing snow for the first time.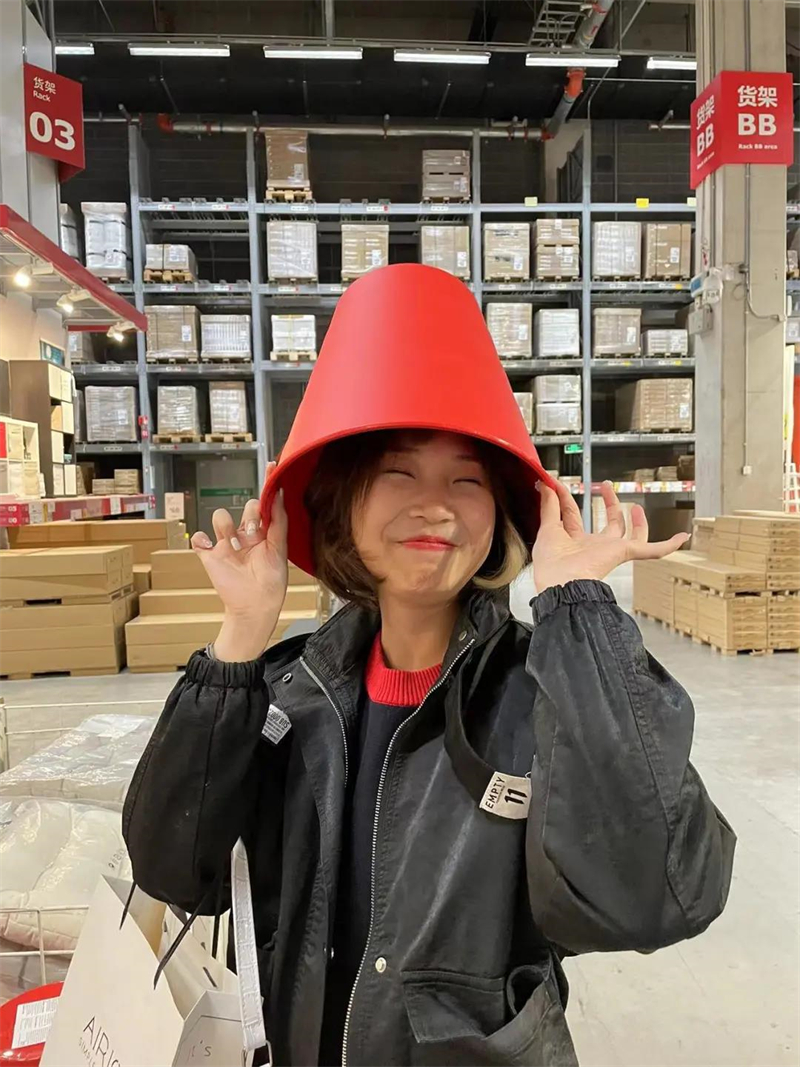 Via波力海苔夹心: She said she wanted to have her hat semi-permanently welded to her head, just Like Pinocchio. I thought she was so cute at that moment that I couldn't help but take a picture.
Before the next winter snowfall, I need to record the best moments in real time! Here is The Moment! See you next time.
Planning: BHI Press Center and BHI Press Corps
Photo/Text: Zhong Jing and An Jinrui, BHI Press Corps ; BHI teachers and students
Typesetting: Zhong Jing, and An Jinrui, BHI Press Corps