BHI Superior Major: Health Service and Management
    With the development of society, the future development of the health industry is unlimited. In 2020, BHI started health service and management major, aiming to meet the needs of the development in new ages, cultivate interdisciplinary talents with international vision, modern health service and management concepts, and health management theories and technical methods, so that to provide management talents with high professional quality for the health industry.
    The CPC Central Committee and the State Council have issued the Outline of "Healthy China 2030" Plan. Massive health has become a national strategy. The National Health and Family Planning Commission estimates that the total scale of China's health service industry will reach 16 trillion yuan by 2030. The huge health market has stimulated the development of China's health industry, and the society has a strong demand for health service and management talents.
    BHI is the first college in Beijing to start this major, aiming to help you have core competitiveness among graduates of the same major.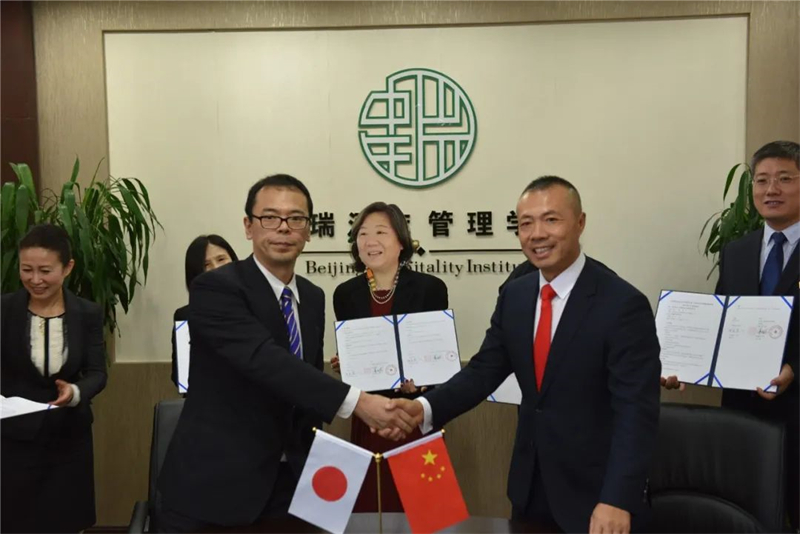 The cooperation agreement between BHI and Teikyo University of Science & Technology in Japan has laid a solid foundation for the establishment of health service and management major in BHI. Some core courses are taught by Japanese professors, and international industry experts are invited to participate in the course construction. BHI Japanese language teachers all have studying experience in Japan. Students can apply for the undergraduate double degree of the two universities.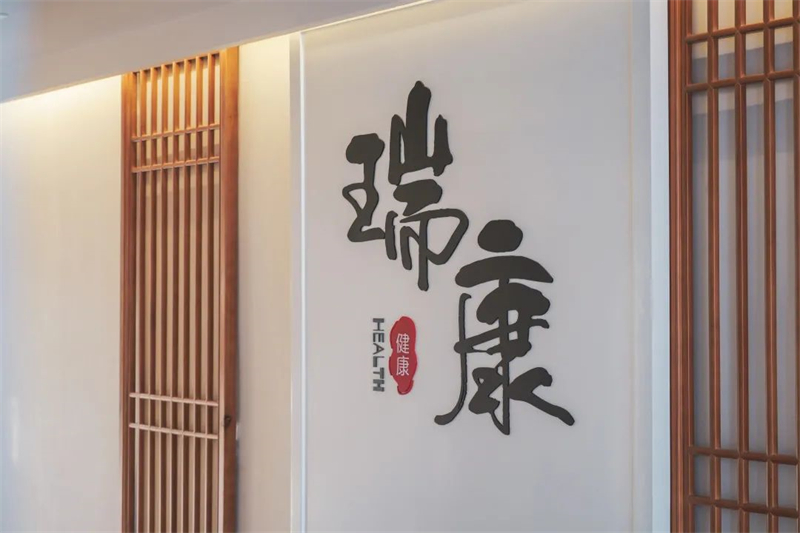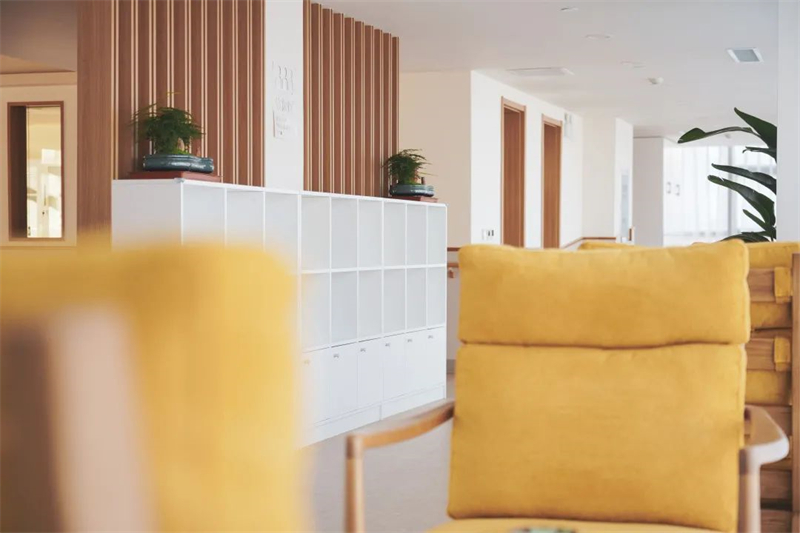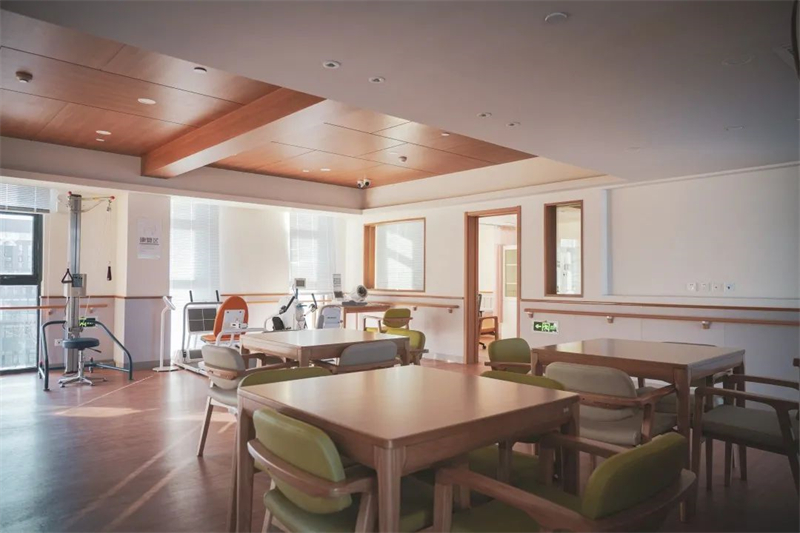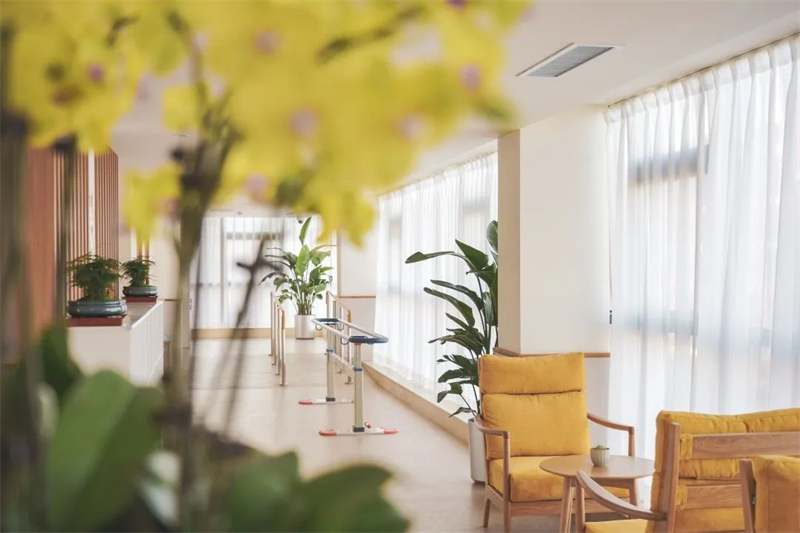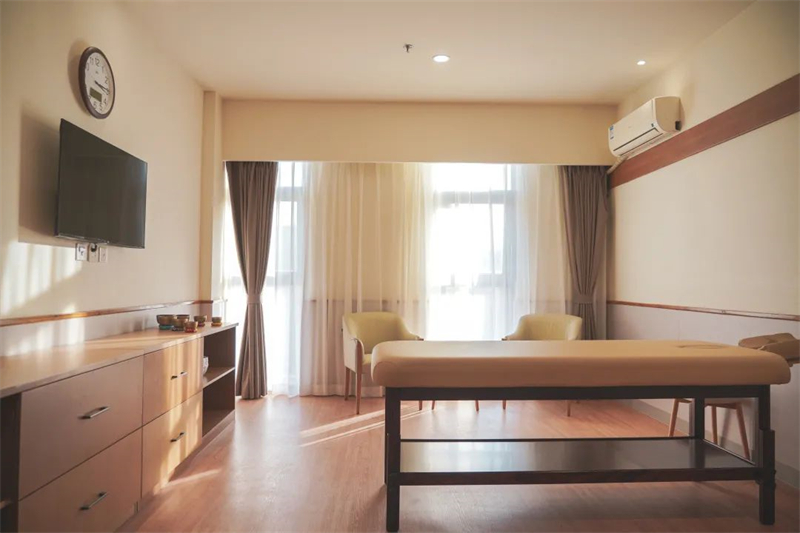 The practice site for health service and management majors.
    This health service and management majors in BHI are cultivated to have good professional ethics, basic service skills, operation management abilities, innovation consciousness, and international vision, to be employed in the medical and health services, health affairs, healthy environment management, health talent education, health knowledge popularization, health promotion services, health insurance and finance services, intelligent health technology services, circulation services and other basic services, and to be health industry operation and management talents who can be engaged in the operation management and innovation in various health management institutions, community home service institutions, civil affairs institutions, health technology and other fields.
    Core courses: Fundamentals of Service Industry Management, Economics, Human Dignity and Self-reliance, Overview of International Old-age Health-care Model, Operation and Management of Nursing Institutions, Designing and Transformation for Aging, "Internet +" Health Management, Strategic Management of Health Industry, etc.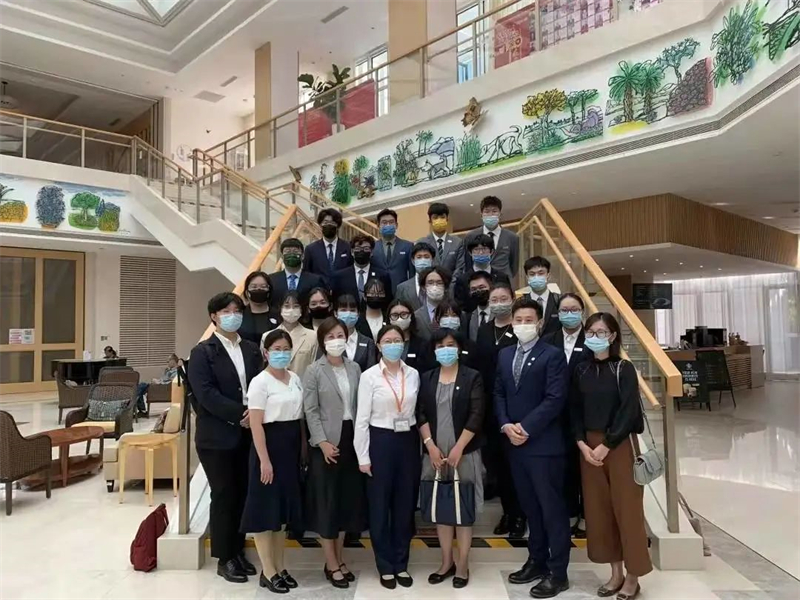 BHI teachers and students visited a health enterprise -- Taikang Home, Yanyuan (Beijing)
BHI teachers and students visited bilang Bay Recreation Center, another health enterprise.
    BHI has geographical advantages such as resources, vision, industrial policy support and abundant employment resources.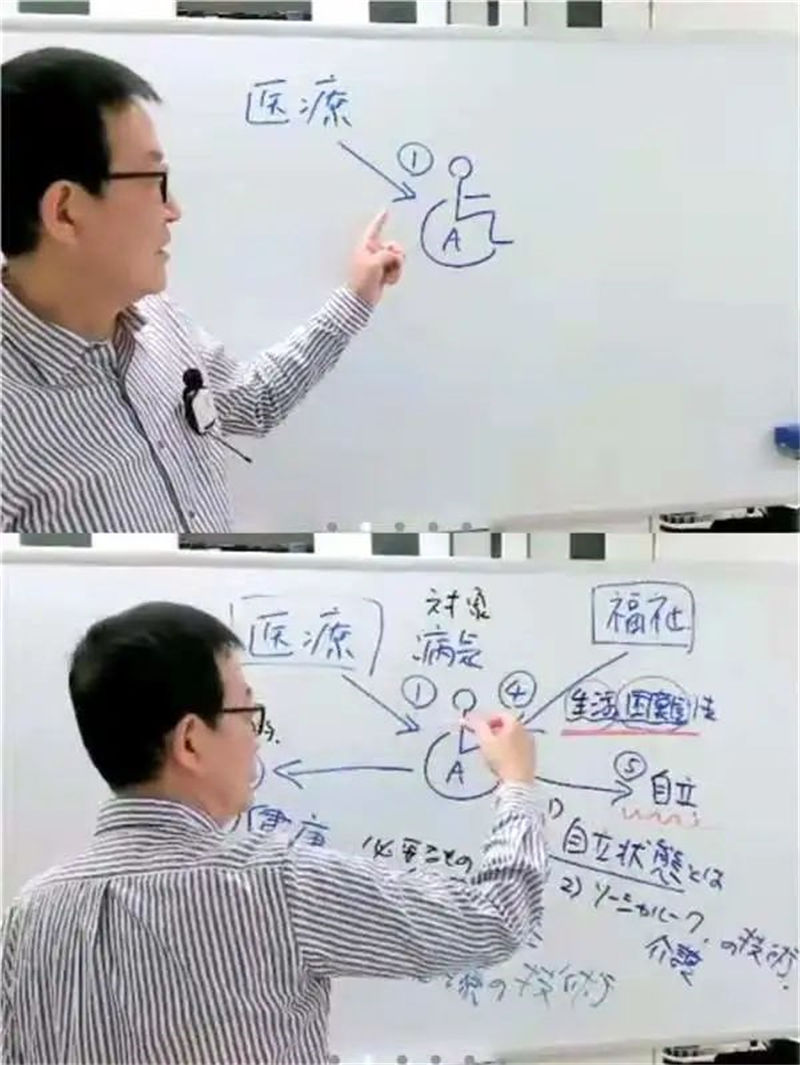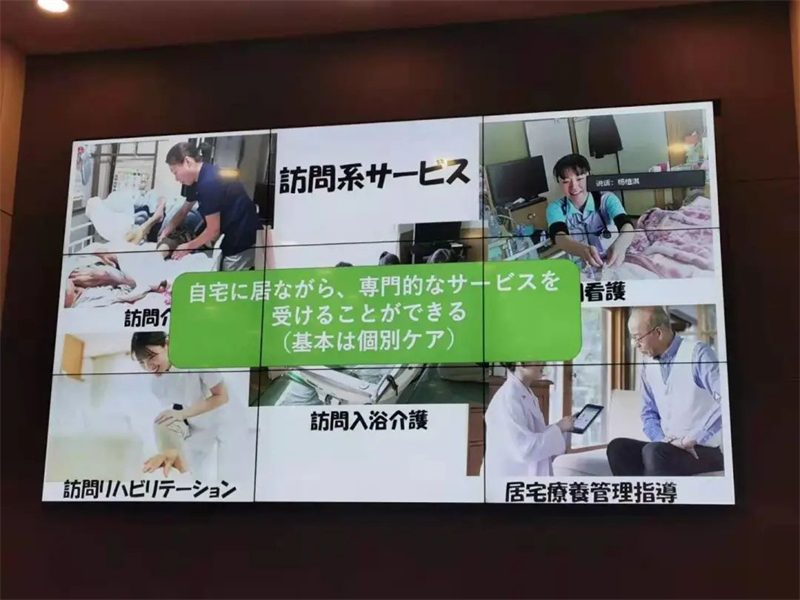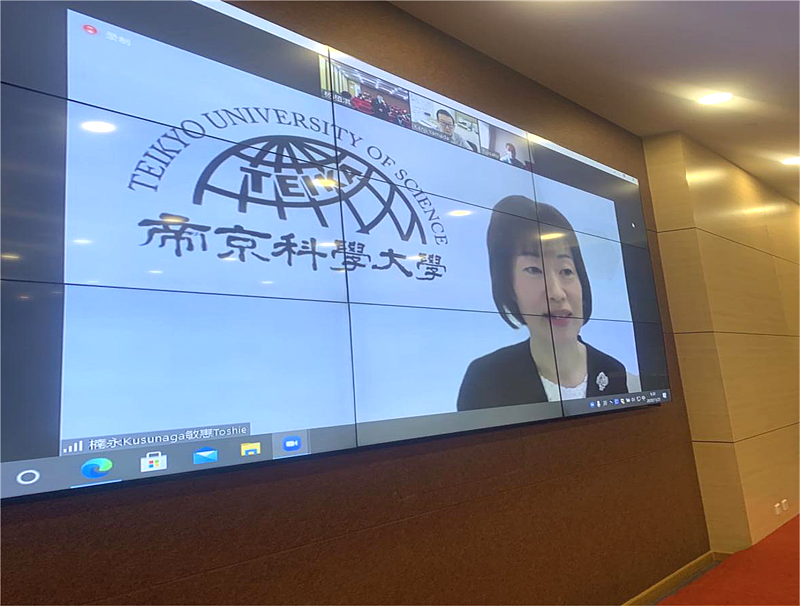 A professor of Teikyo University of Science & Technology gave an online lecture.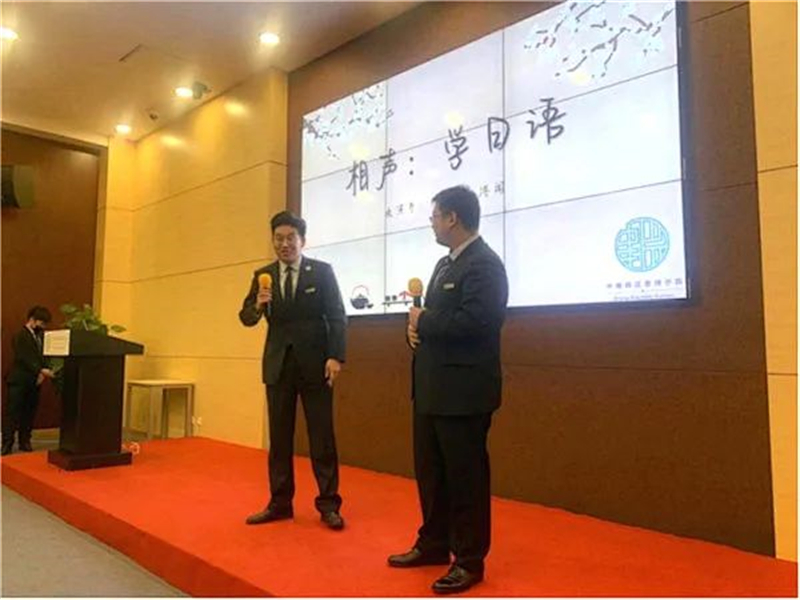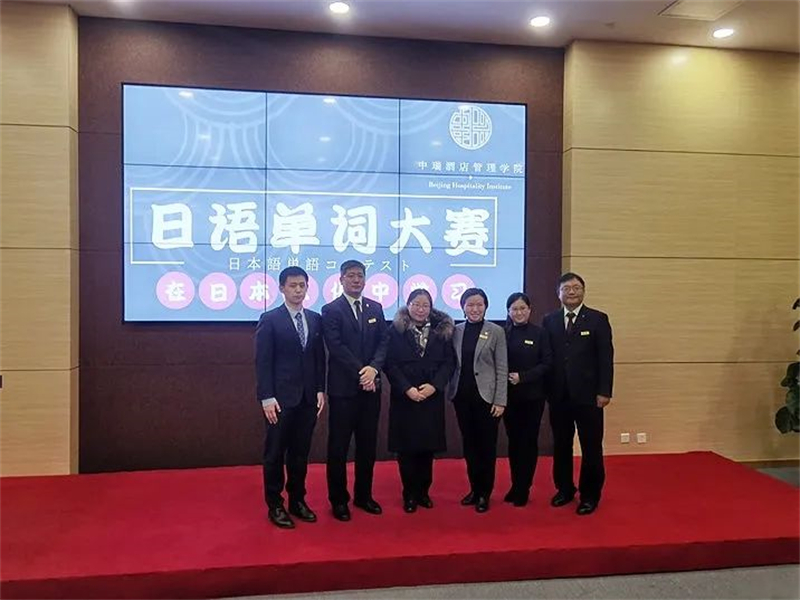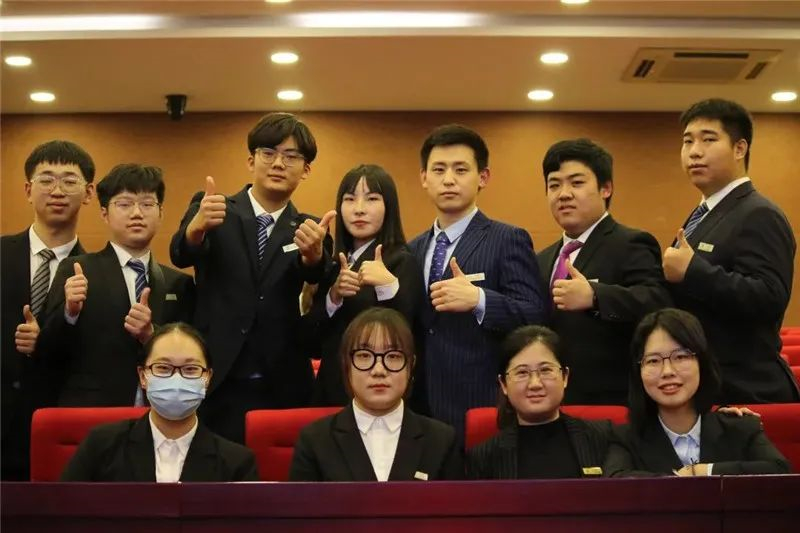 The health service and management majors held the first Japanese Words Contest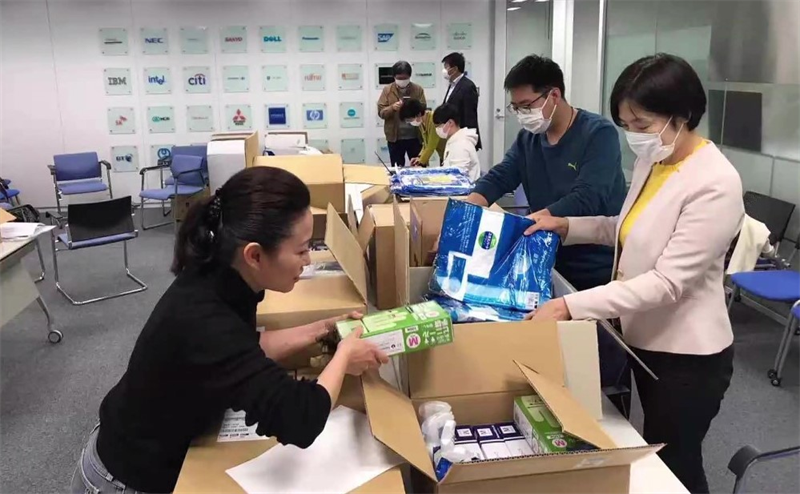 During the epidemic, Japanese teachers provided medical supplies to BHI.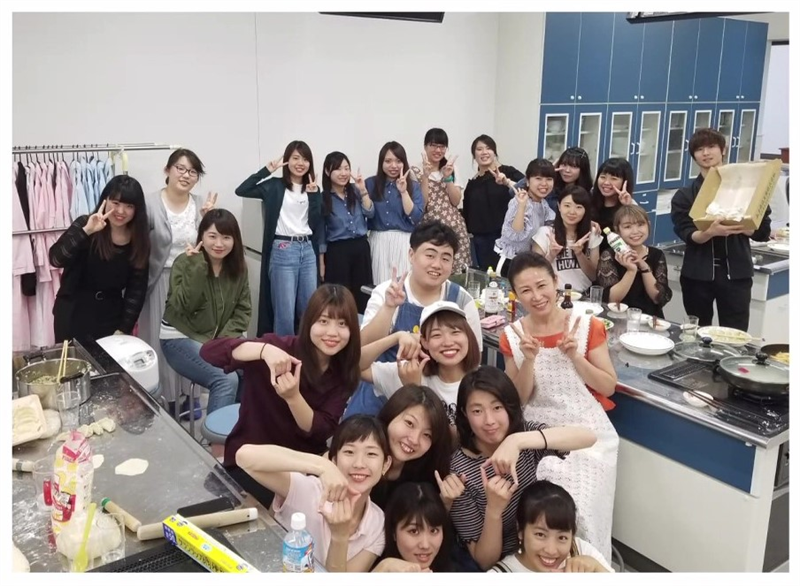 Chinese and Japanese teachers and students made dumplings in the research room.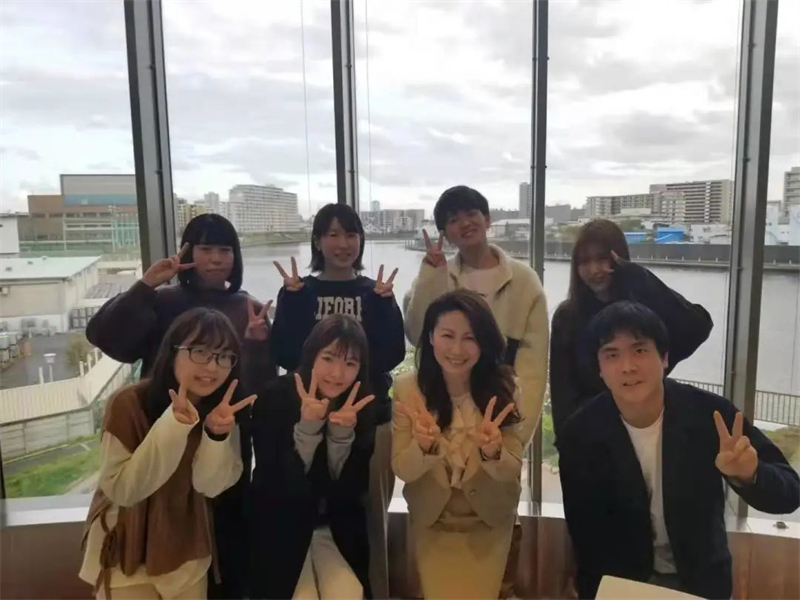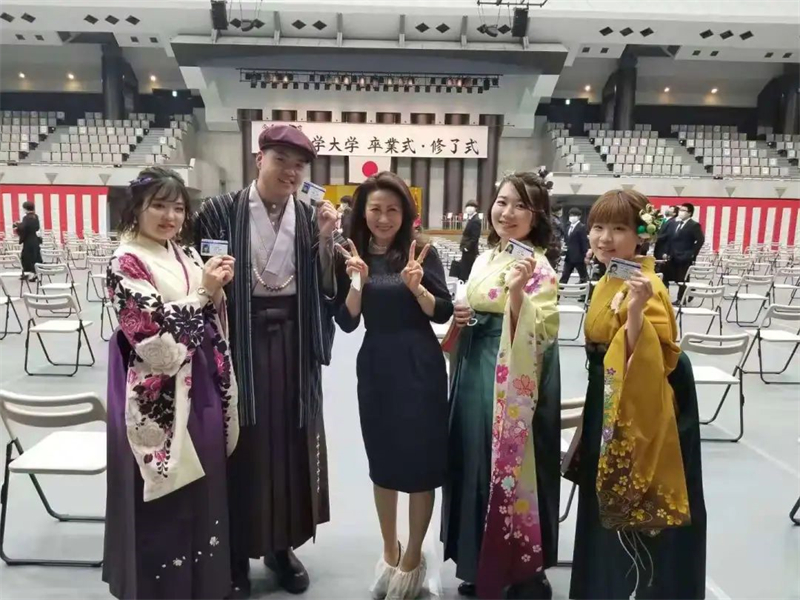 Graduation ceremony at Teikyo University of Science & Technology, Japan
    Not to be missed -the major of health service and management in BHI!