BHI Superior Major: Hotel Management
    On December 24th, 2019, the hotel management major of BHI was listed in the first batch of provincial first-class undergraduate major construction list by the Ministry of Education, which confirms the achievements of the major construction and talent cultivation of BHI.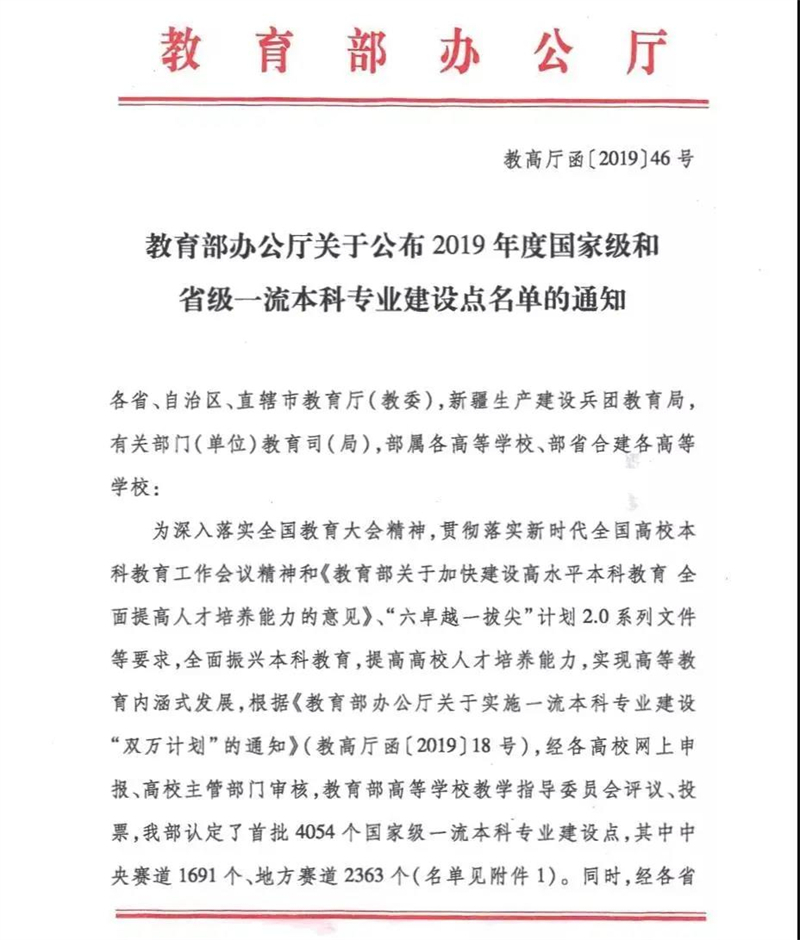 Notice of the General Office of the Ministry of Education on Announcing the List of National and Provincial First-class Undergraduate Major Construction Sites in 2019 (part) 
    The courses of hotel management major includes core courses of management,covering marketing, financial management, human resource management, etc. Relying on the hotel industry, hotel management major combines the excellent standards of international high-end brand hotels in pursuit of quality, taste and cultural inheritance with the core courses of  business management.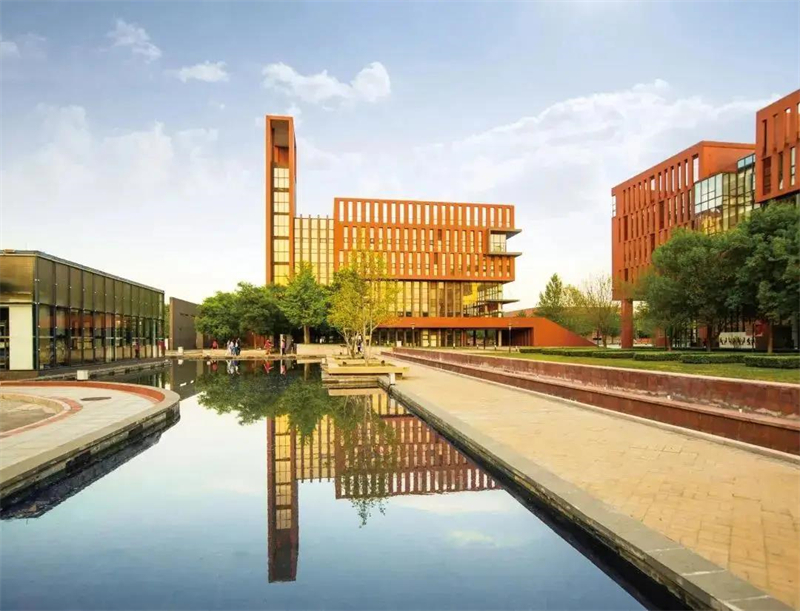 Educational Objective  
    This major focuses on cultivating students' practical ability and professionalism to foster them to be international, application-oriented high-end business management talents with professional ethics, qualities and skills.
    Curriculum System and Practical Activities
    BHI has a special curriculum system of theoretical courses plus practical courses, which ensure  students learn basic knowledge in the theoretical classes and practice operational ability in the practical classes.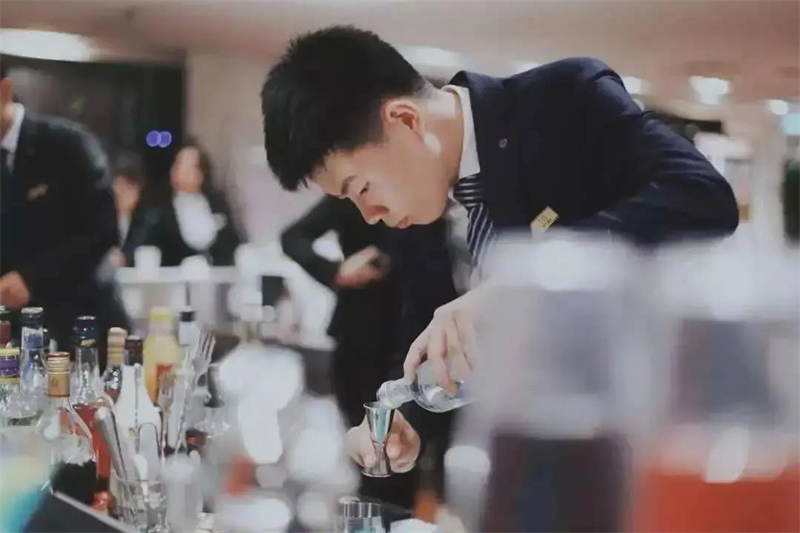 Besides, through off-campus practice and social practice, students can experience the actual operation of the hotel, exercise their interpersonal skills, and accumulate experience for their future career development.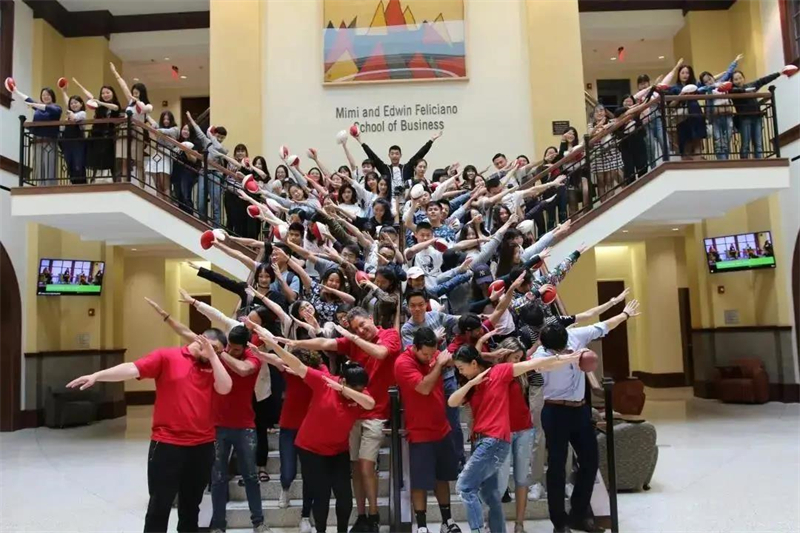 BHI students took internship at Disney Orlando, USA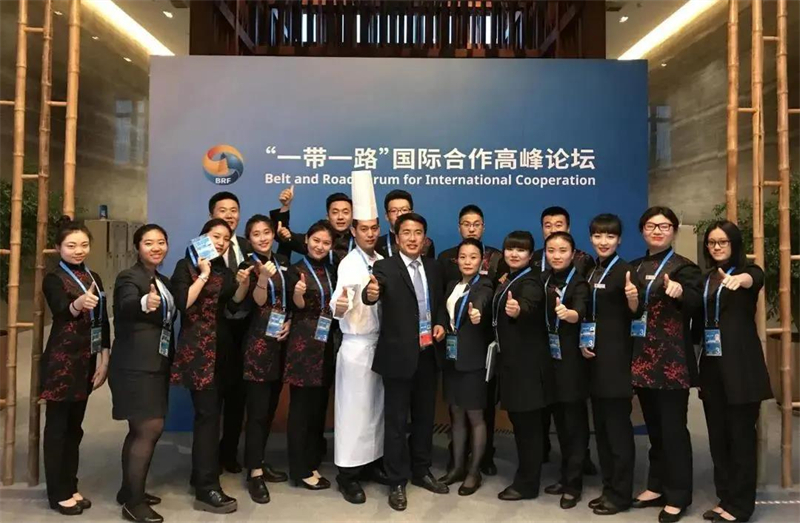 BHI student volunteers served the Belt and Road Summit  
    Major Features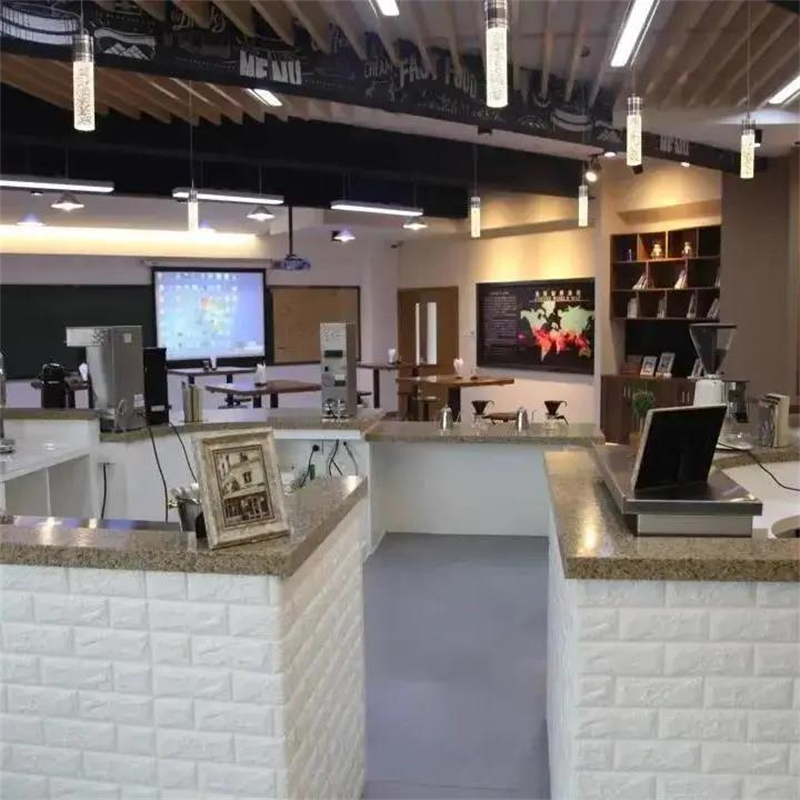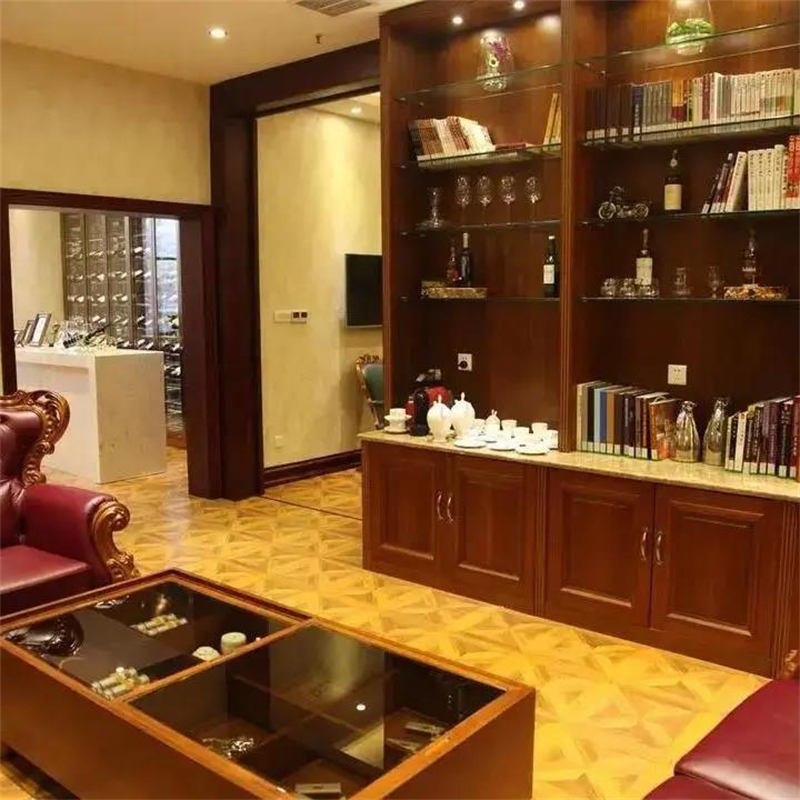 BHI characteristic teaching facilities
    In accordance with the international first-class hotel standards, BHI has built a teaching hotel, which can provide real scene teaching for students. BHI has established coffee lab, wine and cigar bar, Chinese restaurant, Western restaurant, banquet hall, demonstration kitchen and bar, etc., to meet the needs of students' practical operation courses and realize the integration of teaching and operation. 

Cultivation Mode
    Students learn from basic hotel skills to operations management and business courses, and then to advanced management courses. In the third semester and the sixth semester, they have internships in operation and management positions in world-renowned hotels and high-end business enterprises respectively, accumulating work experience as well as improving comprehensive qualities.
    The fourth year is the strategic vision phase, during which the comprehensive application of knowledge, skills and experience emphasized.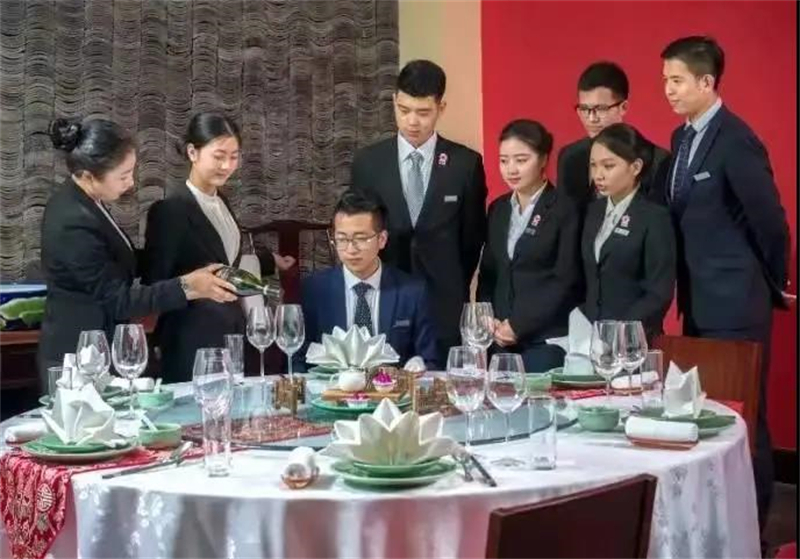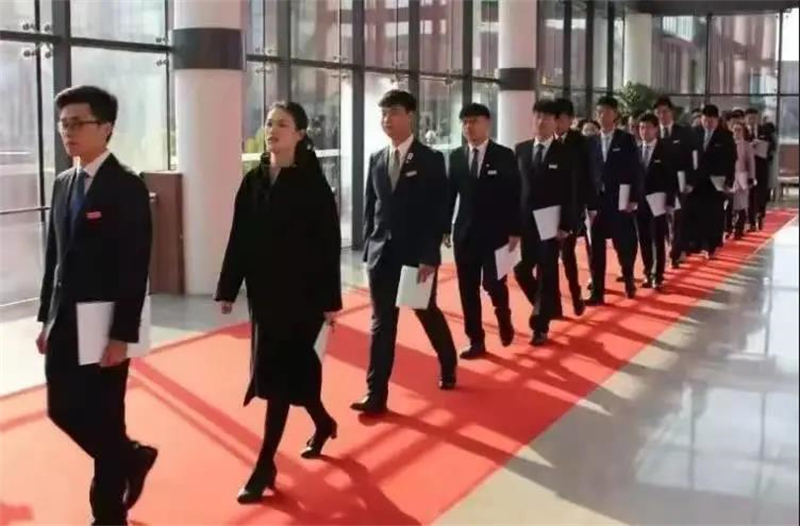 Excellent Faculty
    More than 60% of the teachers in BHI have the work experience of senior management positions in the hotel. The classes are organized in small size with full use of the 5H teaching mode to cultivate students' team spirit.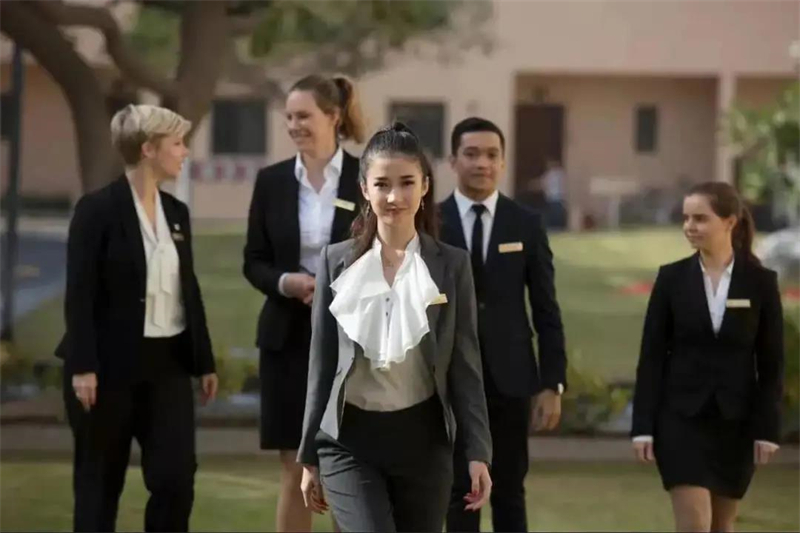 Overseas Double Degree Program and Bachelor-Master Degree Program
    At present, BHI has established a variety of double degree programs and bachelor-master degree joint education programs with dozens of overseas universities in Britain, the United States, Australia, France, Canada, Switzerland, Japan and other countries to meet the personalized needs of students. 
    Employment Advantages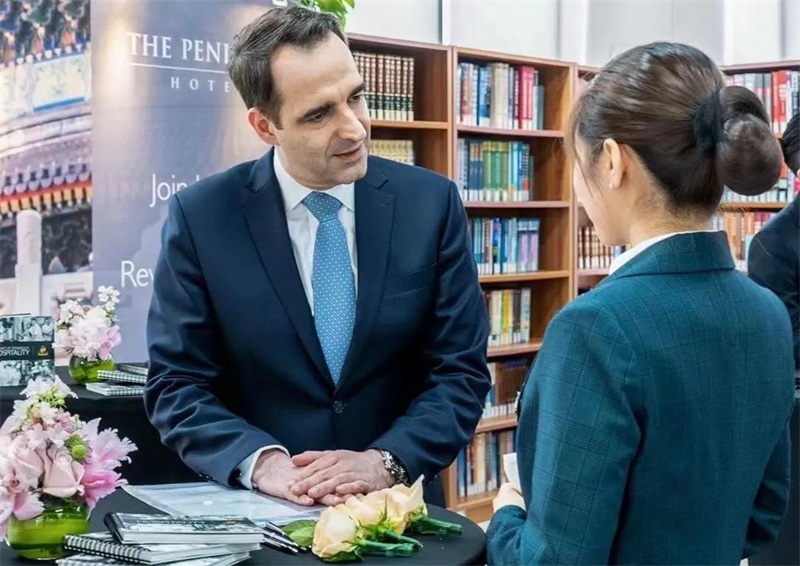 BHI campus job fair
    Every year, BHI has nearly 800 graduates. The campus job fair in BHI attracts more than 200 enterprises, covering more than 30 industries, providing more than 2,600 jobs for students. Students take the initiative to find jobs in their own hands.
    After graduation, students could work in the tourism industries such as hotel, catering business, airline business, cruise, exhibition, or other pan-service industries (such as finance, consulting, media, luxury goods, health, old-age care, real estate, medical care, etc.).