With Vivid Camouflage Clothing to Set out the New Sail | BHI Military Training Closing Ceremony and Freshmen Opening Ceremony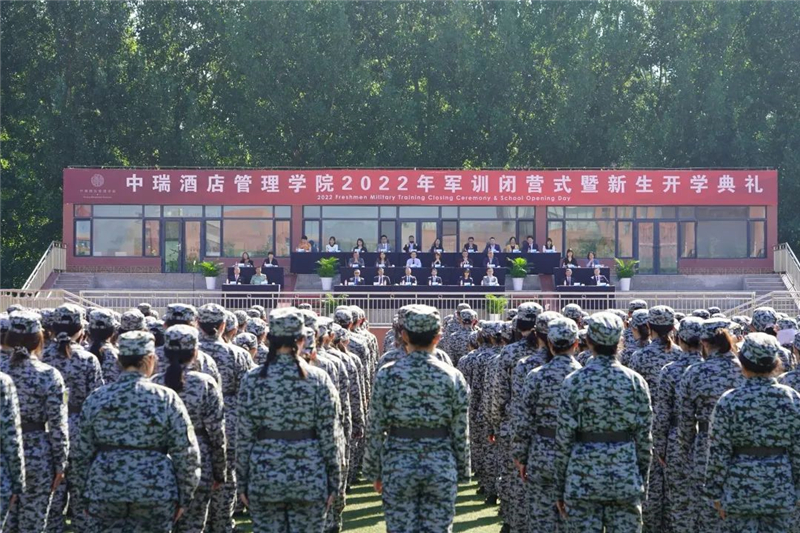 On September 2nd, BHI held the 2022 military training closing ceremony and freshmen opening ceremony. BHI president, Dr. Gao Songtao, vice president Zhang Huailin, leaders of the military training unit, guests, alumni representatives and teacher representatives attended the activity, inspecting the training achievements and celebrating the arrival of the new semester.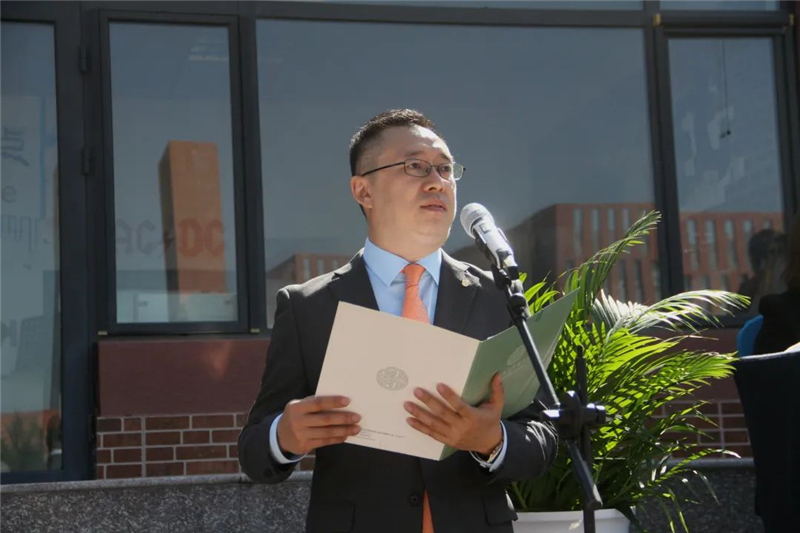 Yu Tao, a teacher of Marketing and Strategy Office of the Academic Affairs Department , delivered welcome and wishes to the freshmen 
on behalf of all the teachers.
Every year, many general managers, senior executives of different hotels and the pan-service industry and outstanding alumni of BHI attend the opening ceremony for freshmen. They recognize the education philosophy of BHI, like the graduates of BHI, and are happy to witness the future of the industry with BHI.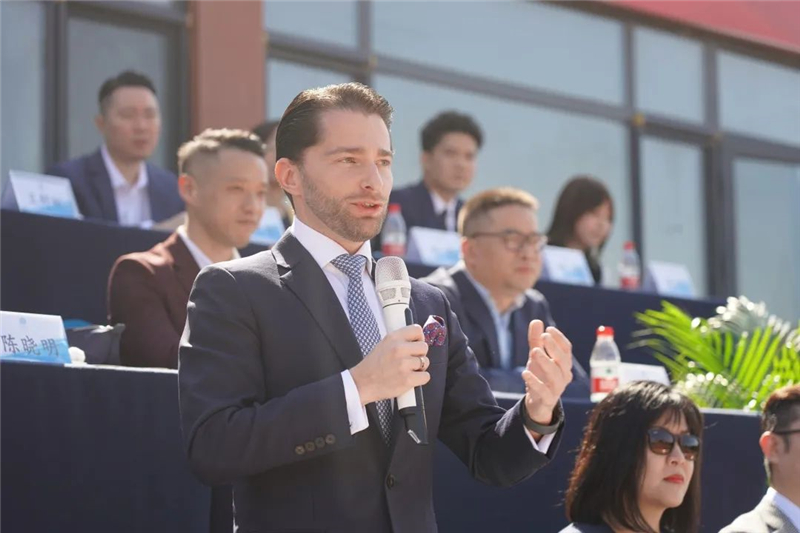 Mr. Cameron Cundle, general manager of the Peninsula Beijing
"There are always ups and downs on the way to explore the hospitality industry, but you should stick to your original aspiration and enjoy the challenges. Don't be afraid to fail. Learn from it and grow."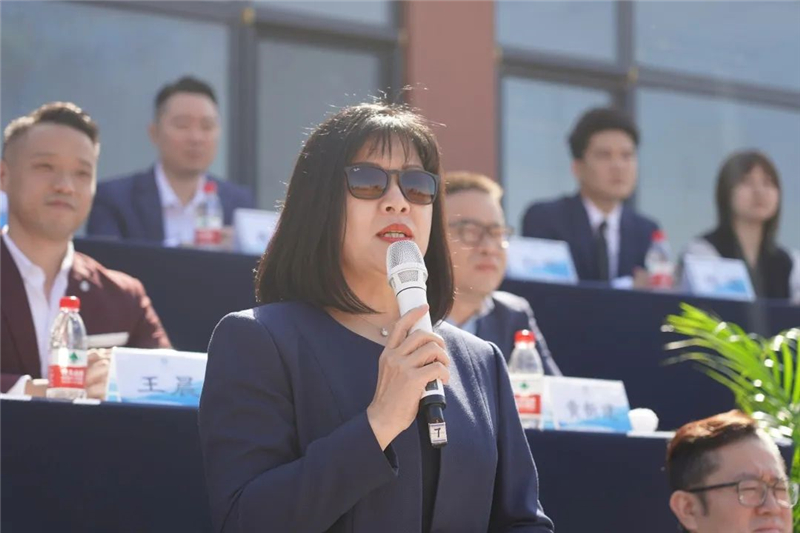 Ms. Jackie Hoo, general manager of Bulgari Hotel Beijing   
"Keep polishing yourself and enjoy the fun of the hotel industry! I look forward to seeing you in the hotel industry again in the near future!"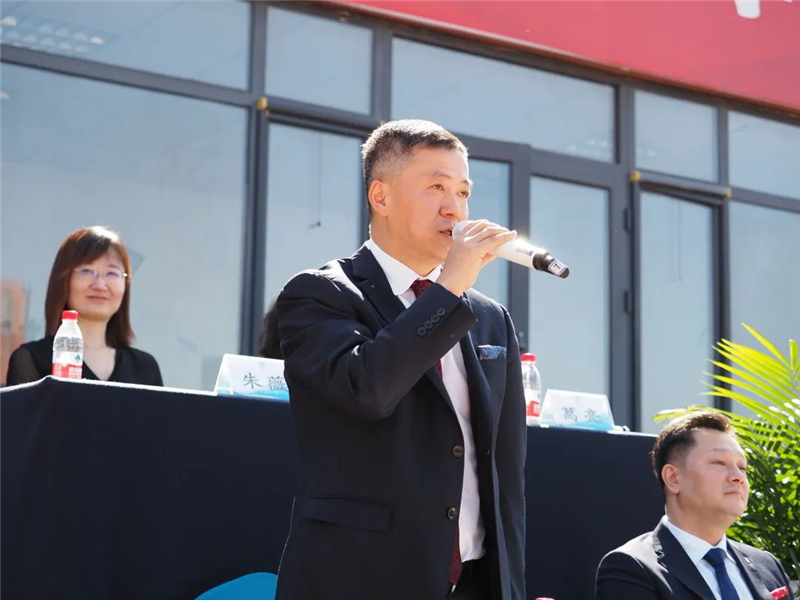 Mr. Zhou Rong, general manager of Sunrise Kempinski Hotel Beijing & Yanqi Island  
"BHI students have participated in Kempinski's international summit service many times, and they have impressed us deeply with their professionalism and hard-working qualities.  I look forward to working with all of you to create more wonderful things in the future."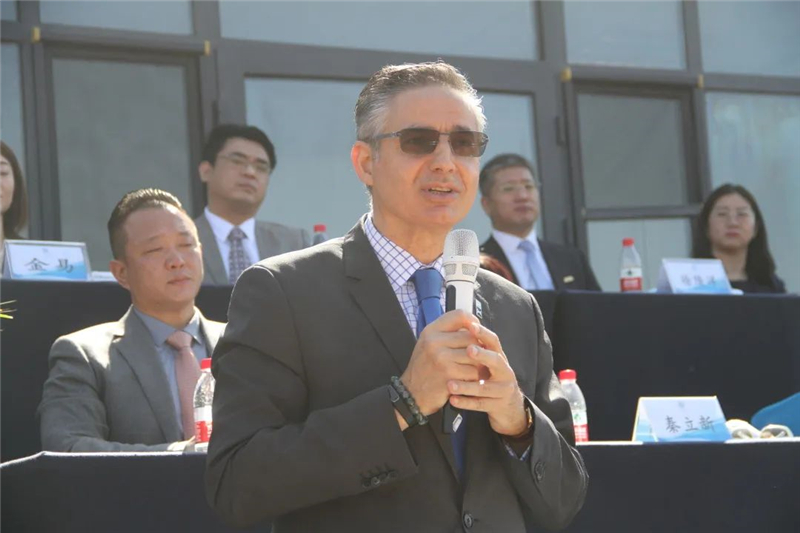 Mr. Bonaventura Mansi, general manager of the Hilton Beijing  
"BHI and Hilton Hotels Group have been working together for a long time, and many BHI graduates have made achievements in Hilton. I believe only by fully enjoying the joy of life can you better commit yourself to the work in the hotel industry." 
Mr. Richard Langonne, general manager of Mandarin Oriental Wangfujing Beijing  

"We have worked with many BHI students, and their outstanding performance makes me very have great expectation about you. My working experience tells me that you should have a clear understanding and planning of yourself, have a modest working attitude, and be proud of your career. If you make this, you will succeed!"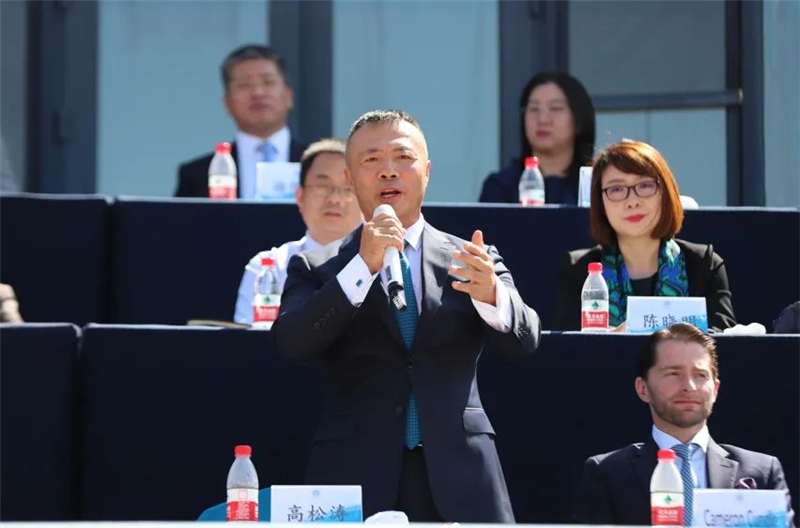 Dr. Gao Songtao, president of BHI, delivered a speech.  
"Today, many distinguished guests from the industry and our alumni have come here to witness the youth footprints of our students. Thank you for your support and great kindness! Thanks to the training unit for scientific military training! Tanks to the instructor team and all the logistics staff. It is your hard work and support that ensures the training tasks successfully completed. "
"Welcome the freshmen of Class 2022 to join BHI. Welcome the students of Class 2020 to come back to this campus.  In recent years, students' study and life have been affected to varying degrees by the epidemic. This time, it is the result of the concerted efforts of every teacher and student to fight the epidemic that enables us to return to school as scheduled and resume our offline study and life. Thank you! "