Authoritative Release | List of Internship and Employment Bases of BHI in 2023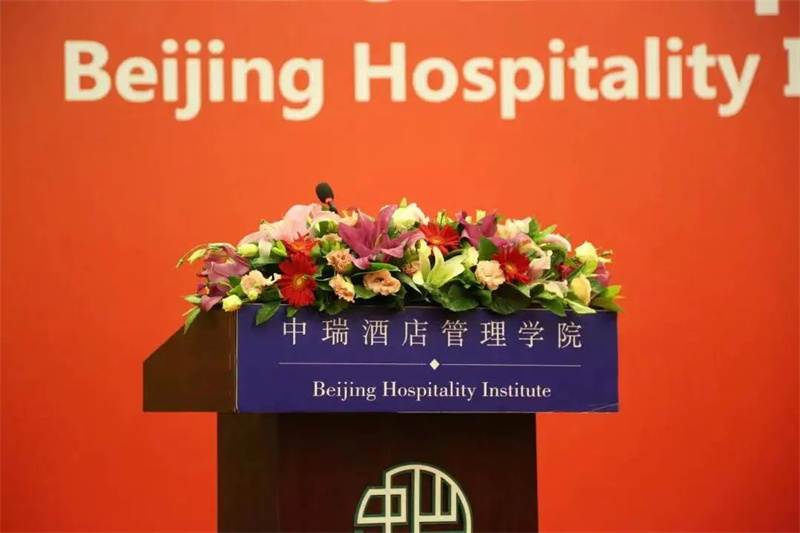 Internship practice is an important part of the talent training process in BHI. What skills can students get in the internship?
1.
Experience the actual operation of the industry
and accumulate enterprise management experience
2.
Improve interpersonal skills
through communication with colleagues and customers
3.
Cultivate positive attitudes and correct values
to lay the foundation for future career development
4.
Understand the actual needs of the industry
to pinpoint career orientation and improve employability
The employment orientation of BHI graduates covers the high-end services in the industries of hotel, tourism, finance, investment, consulting, luxury goods, banking, media, real estate, aviation, health, elderly care, medical care, automobile, etc., and BHI graduates are cultivated to have the quality, ability and development potential to engage in the middle and senior management positions.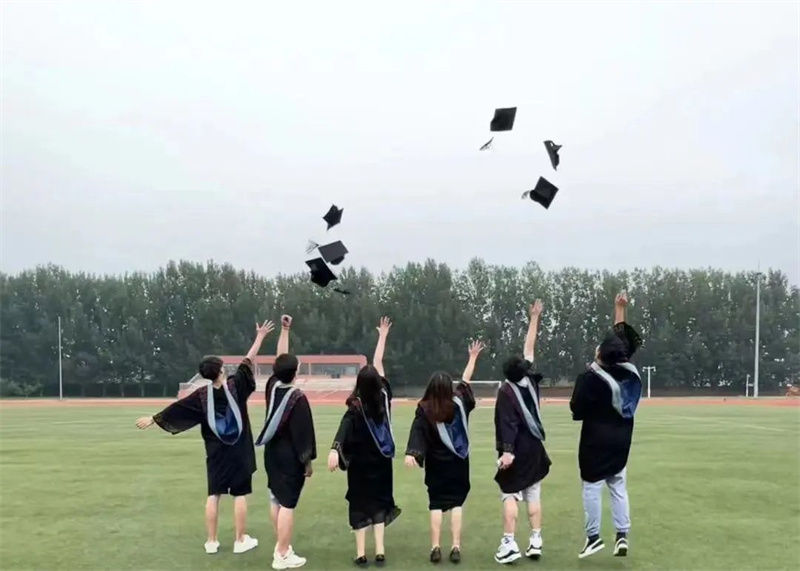 BHI internship job fair and graduation job fair
Leaders of hotels and service enterprises
came to BHI to"snatch talents"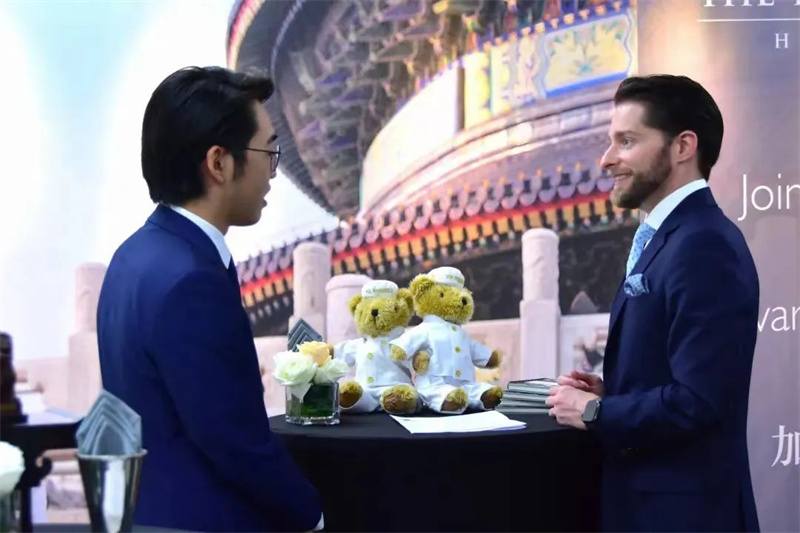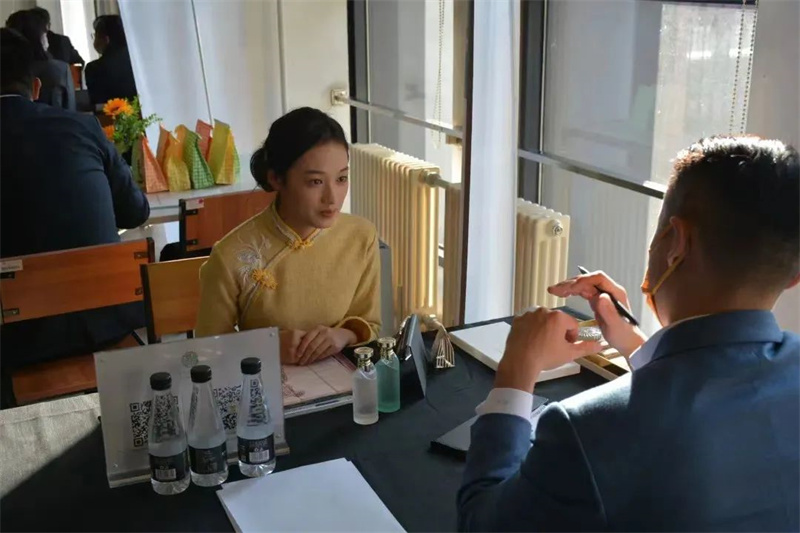 You 're right
That's one of our characteristics
Now
Let's see where BHI-ers have their internship/get employment!
List of internship and employment bases of Beijing Hospitality Institute
Marriott International, Inc.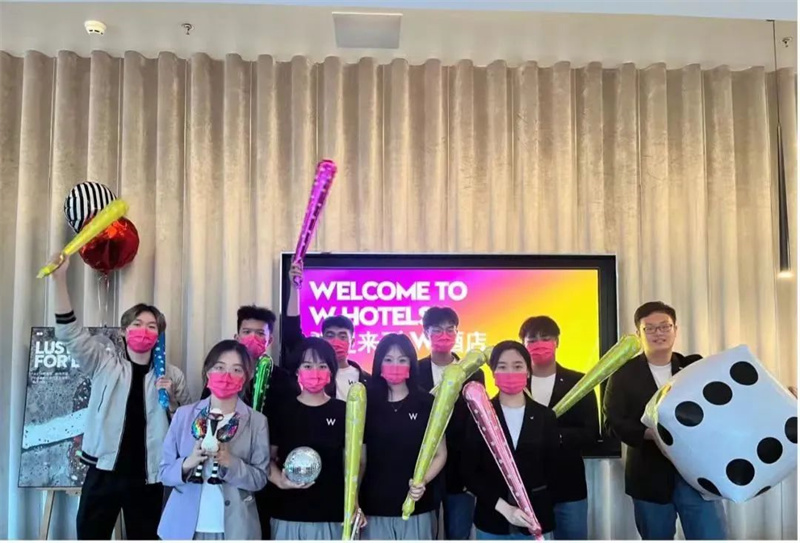 JW Marriott Hotel Beijing
The Ritz-Carlton Beijing
The Ritz-Carlton Beijing, Financial Street
Renaissance Beijing Capital Hotel
The Sandalwood MEA
BVLGARI Hotel Beijing
The Westin Beijing Financial Street
The Westin Beijing Chaoyang
Sheraton Grand Beijing Dongcheng Hotel
The St.Regis Beijing
The Ritz-Carlton, Tianjin
The St.Regis Tianjin
The St.Regis Chengdu
The Portman Ritz-Carlton, Shanghai
The Ritz-Carlton Shanghai Pudong
The St. Regis Shanghai Jingan
W Shanghai - The Bund
JW Marriott Marquis Hotel ShangHai PuDong
W Suzhou
Courtyard by Marriott Suzhou Mudu
Renaissance Suzhou Hotel
MARRIOTT SUZHOU TAIHU LAKE HOTEL
Hangzhou Marriott Hotel Qianjiang
Le Meridien Xiaojing Bay
W XIAMEN
The St. Regis Shenzhen
The St.Regis Zhuhai
Hilton Worldwide
Hilton Beijing
DoubleTree by Hilton Beijing
Hilton Beijing Wangfujing
Hilton Beijing Capital Airport
Hilton Beijing Tongzhou
Hilton Beijing Daxing
Waldorf Astoria Beijing
Waldorf Astoria Shanghai on the Bund
Conrad Tianjin
DoubleTree by Hilton Hangzhou East
Canopy by Hilton Hangzhou Jinsha Lake
HILTON WUHAN OPTICS VALLEY
Hilton Taizhou
Shangri-la Hotels and Resorts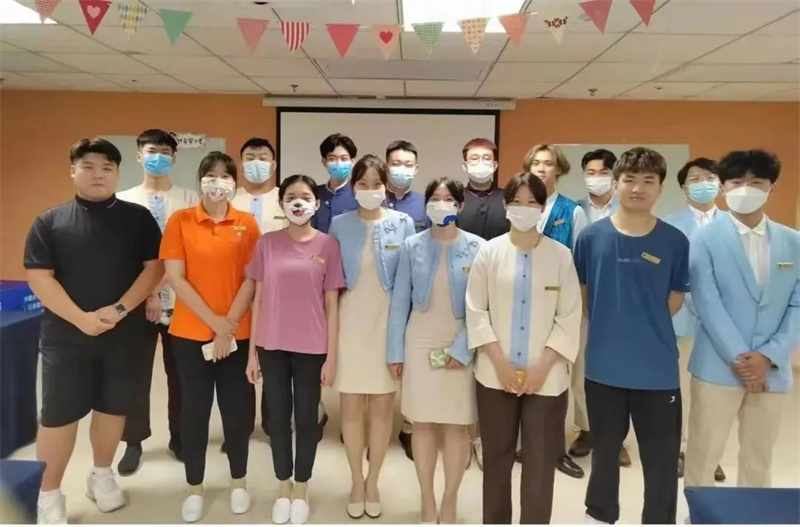 China World Hotel
China World Summit Wing, Beijing
JEN Beijing by Shangri-La
Kerry Hotel, Beijing
Shangri-La Beijing
Shangri-La Shougang Park, Beijing
Shangri-la Hotel,Chengdu
Pudong Shangri-La Hotel, Shanghai
Jing An Shangri-La,Shanghai
Kerry Hotel Pudong
Midtown Shangri-La, Hangzhou
Shangri-la Tianjin
Shangri-La Xiamen
Shangri-La SuZhou
Hyatt Hotels Corporation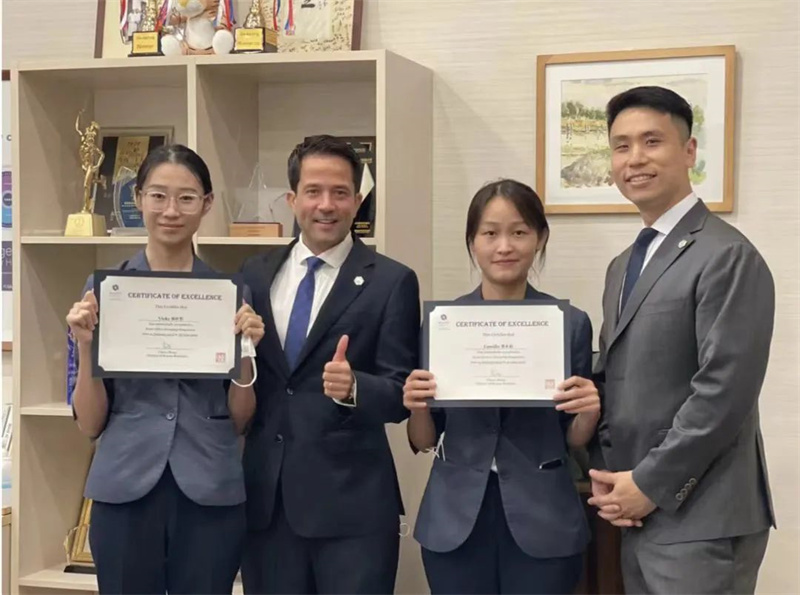 Park Hyatt Beijing
Grand Hyatt Beijing
Hyatt Regency Beijing Wangjing
Grand Hyatt Shanghai
Andaz Xintiandi Shanghai
Park Hyatt Hangzhou
Grand Hyatt Hangzhou
Park Hyatt Suzhou
Kempinski Hotel S.A.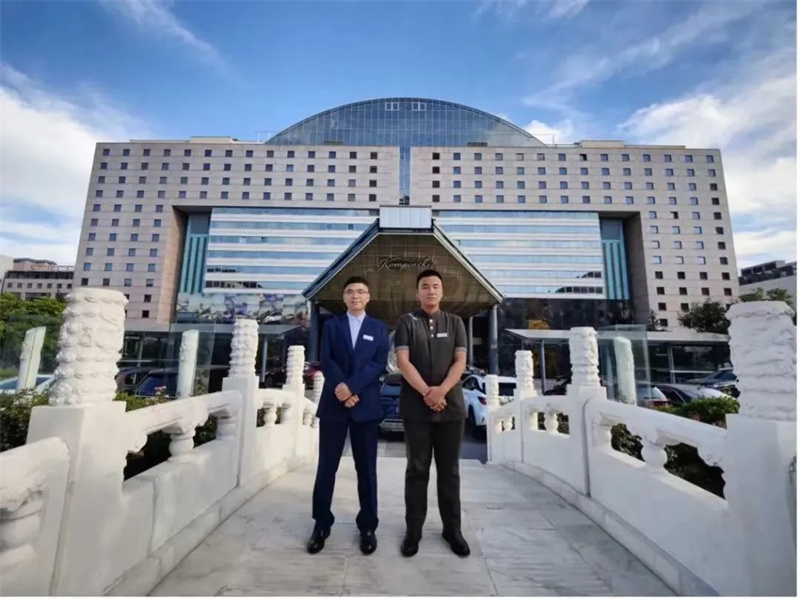 KEMPINSKI HOTEL BEIJING LUFTHANSA CENTER
Sunrise Kempinski Hotel,Beijing & Yanqi Island
Beijing Hotel NUO
NUO Resort Hotel-Universal Beijing Resort
NUO Hotel Beijing
Grand Kempinski Hotel Shanghai
Kempinski Hotel Suzhou
InterContinental Hotels Group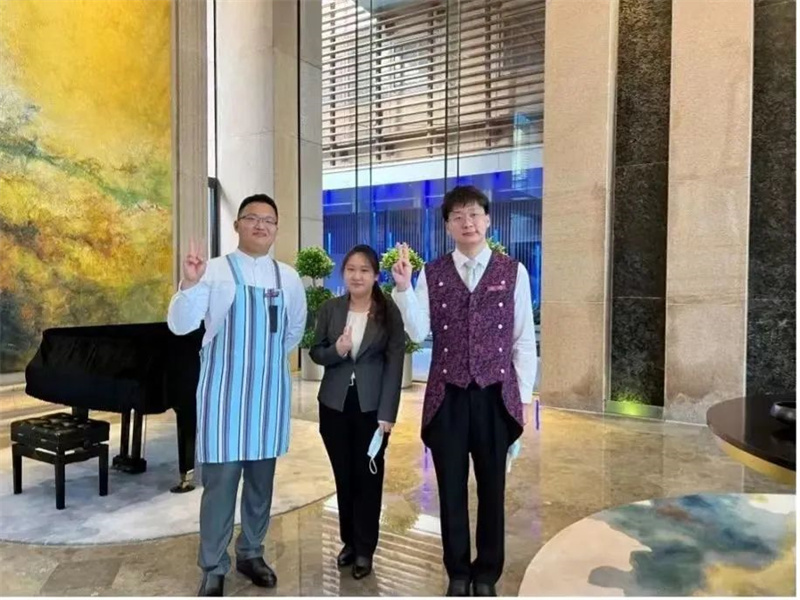 Crowne Plaza Beijing Sun Palace
HUALUXE Beijing Xinan
Regent Beijing
Crowne Plaza Beijing Chaoyang U-Towne
InterContinental Beijing Sanlitun Hotel
InterContinental Guangzhou
InterContinental Shanghai Hongqiao NECC
Accor Hotels
Fairmont Beijing
Sofitel Beijing Central
Pullman Hotels And Resorts Of Beijing South
Four Seasons Hotels and Resorts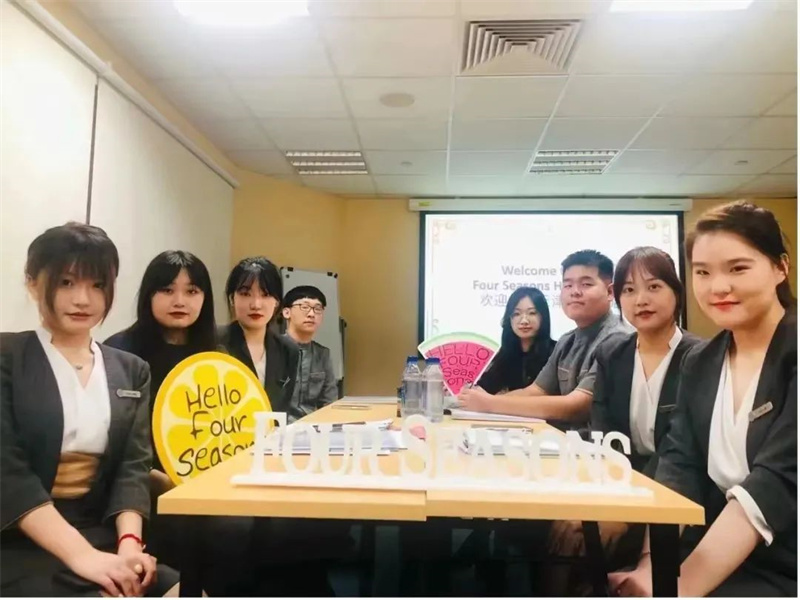 Four Seasons Hotel Beijiing
Four Seasons Hotel Tianjin
Four Seasons Hotel Hangzhou at West Lake
Mandarin Oriental The Hotel Group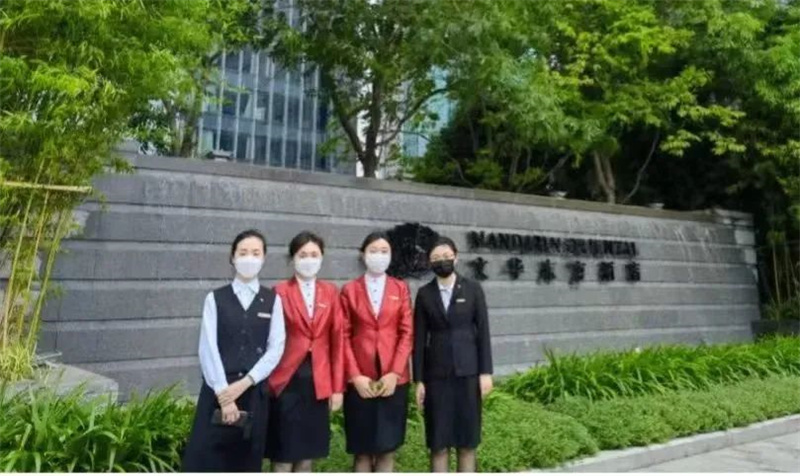 Mandarin Oriental Wangfujing, Beijing
Mandarin Oriental, Guangzhou
Mandarin Oriental, Shenzhen
Mandarin Oriental Pudong, Shanghai
The Pennisular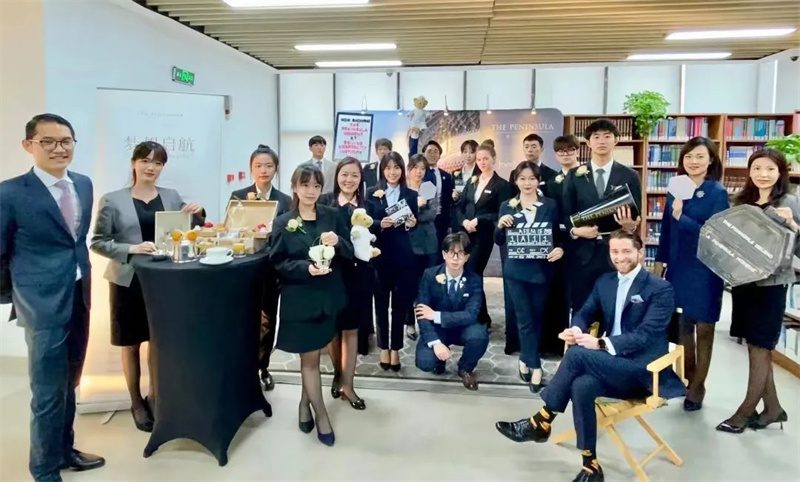 The Peninsula Beijing
The Peninsula Shanghai
Rosewood Hotel Group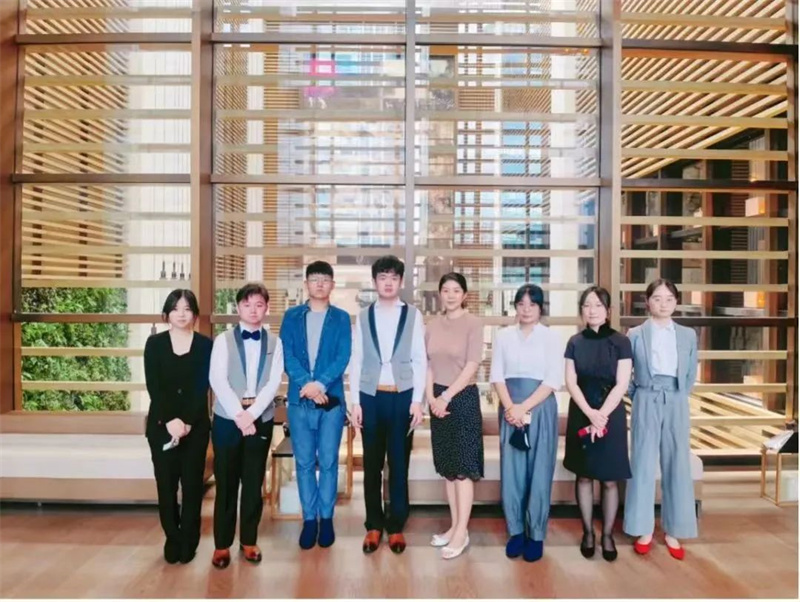 Rosewood Beijing
New World Beijing
Swire Pacific Limited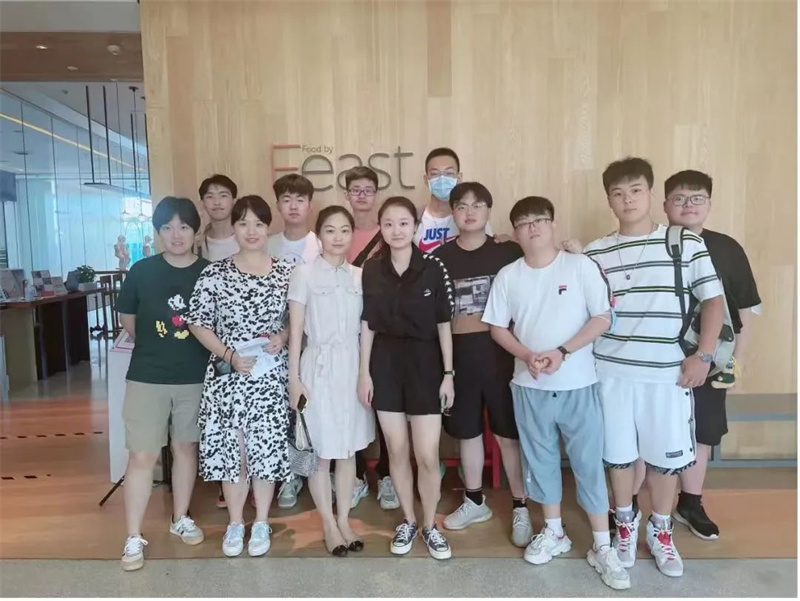 The Opposite House
EAST Beijing
The Middle House
Banyan Tree Hotel & Resorts
Banyan Tree Tianjin Riverside
Banyan Tree Shanghai On The Bund
Aman Resorts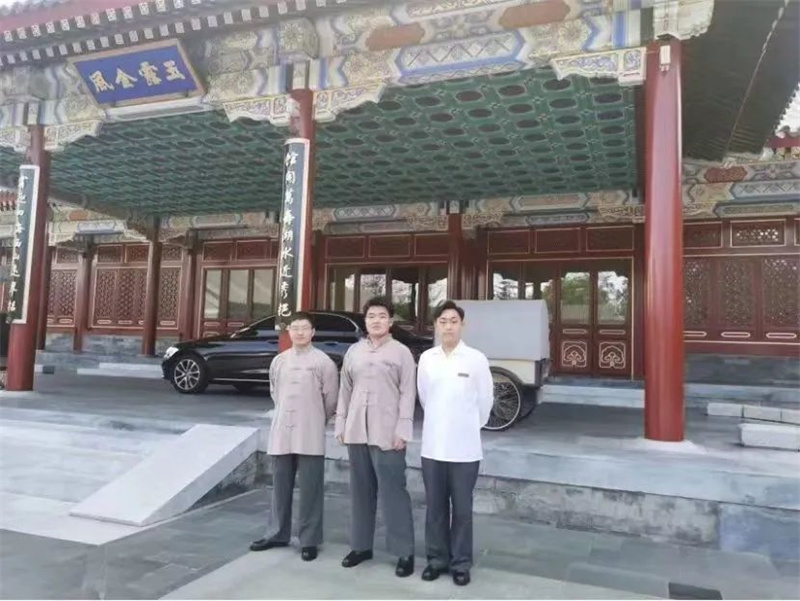 Aman Summer Palace
Pan Pacific Hotels Group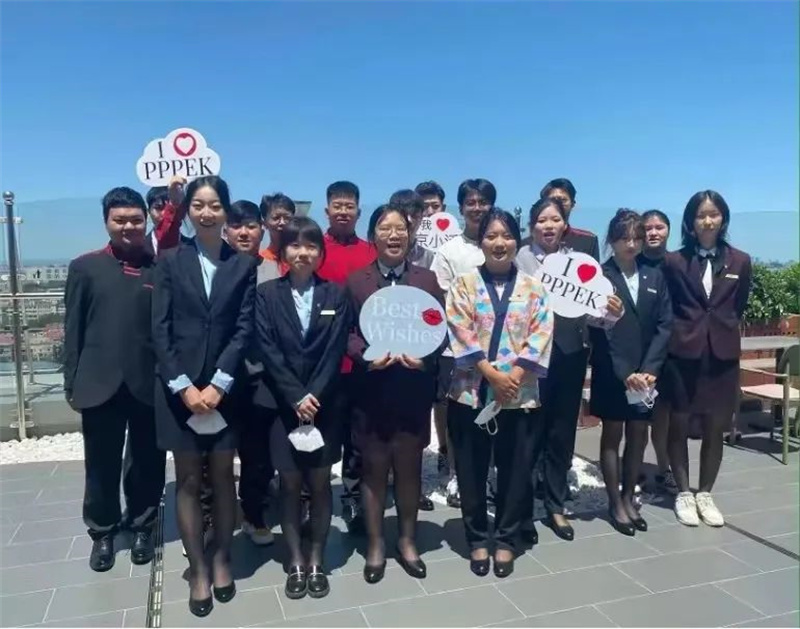 Pan Pacific Beijing
MELIÁ HOTELS INTERNATIONAL SA
Gran Melia Chengdu
Capella Hotel Group Asia
Capella Shanghai, Jian Ye Li
Beijing Tourism Group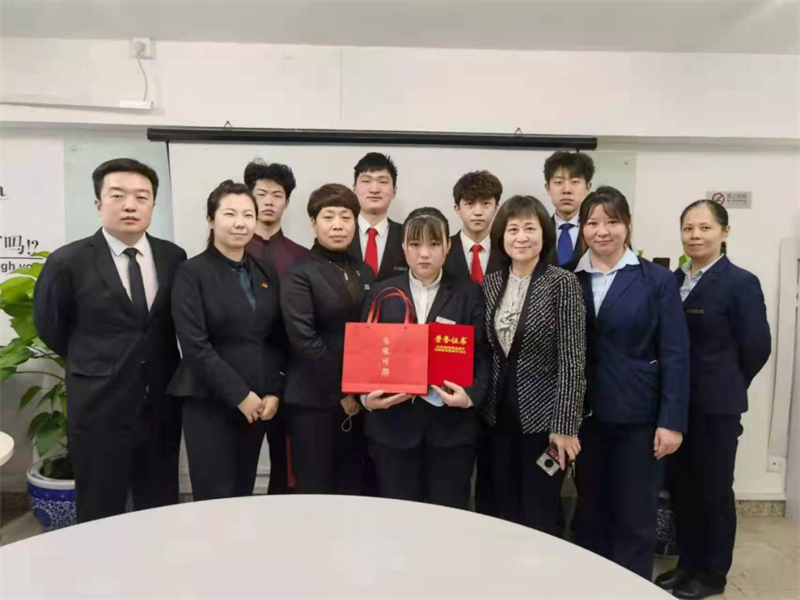 Beijing Landmark Towers
ParkFleet
Parkfleet Hotel
MGM Group
Universal Beijing
Universal Beijing Resort
H WORLD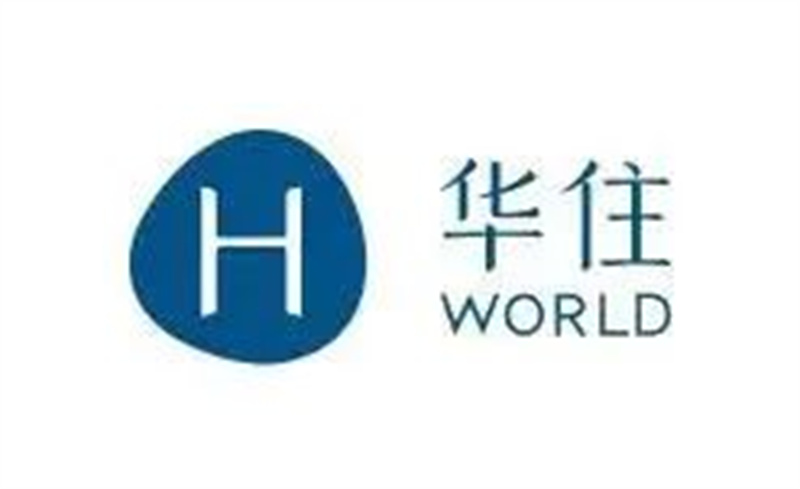 China Rong Tong Tourism
Development Group Corporation Limited
Grand Millennium Beijing
Sanlitun Beijing
Hotel Eclat Beijing
GUOCE International Convention & Exhibition Center
Beijing Hong Kong Jockey Club Clubhouse
NARANDA HOTEL CHINA
Beijing Daxing International Airport
The PuXuan Hotel and Spa
Beijing Asia Hotel
MAHA CLUB & RESIDENCES
JIANGUO GARDEN HOTEL
JINGYAN HOTEL
PALACE GARDNE
Hotel MoMc
Club Med Joyview
The Sukhothai Shanghai
SC HOLARS hotel
Atlantis Sanya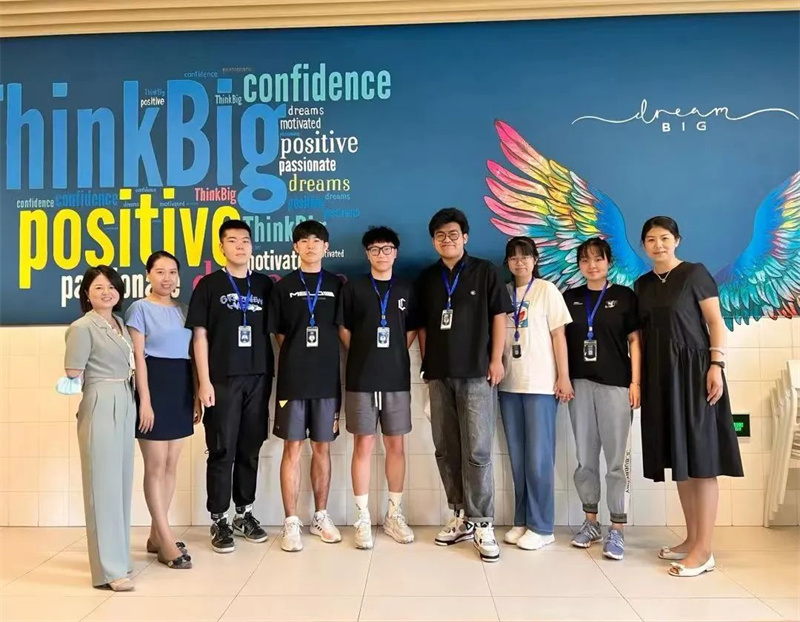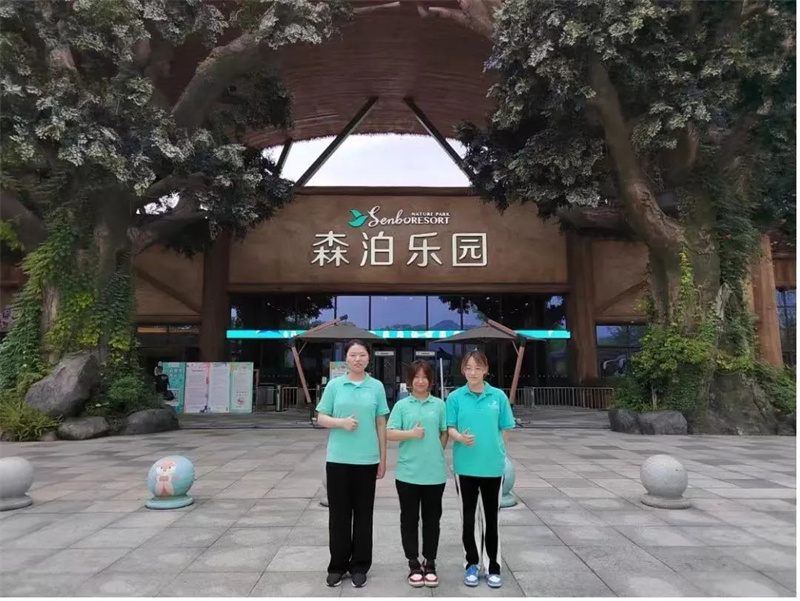 Beijing International Resort Co.,Ltd. Theme Park and Resort Managment Branch
Shanghai Disney Resort
New Century Senbo Resort & Nature Park
Chimelong Tourist Resort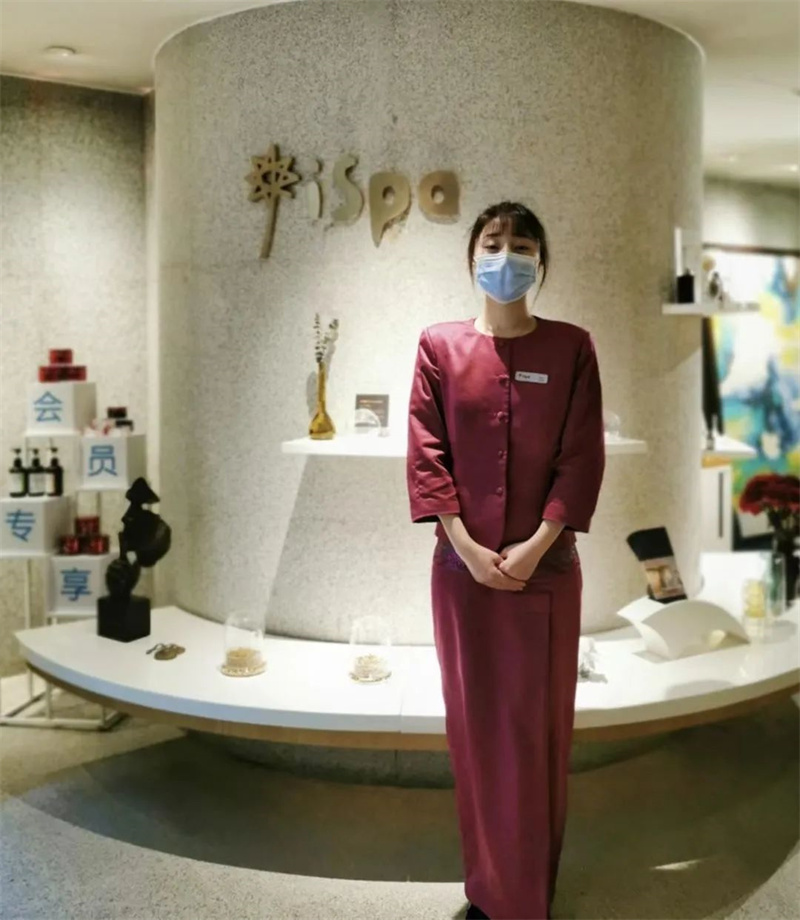 Senior Living L'AMORE
Beijing Taimeihao Health Management Co., Ltd.
Beijing Sunny Care Health Industry Group
Chinese Youngsters
Amcare Healthcare
Vanke
Financial Street Property Co.,Ltd.
CFBM
Port Apartment
Beijing Indigo Property Services Company Limited
Hongkong Land - WF Central
Longfor
YumChina
Beijing GaiShiYingXiong food & beverage company
Lillian Restaurant
Ensue by Christopher Kostow
Beijing Starbucks Coffee Company Limited
Beijing Hualian(SKP) Department Store Co.,Ltd
VILLA CASTANEA
PORTS
TIANHE HUMAN