2023 BHI Spring Job Fair for Graduates | More than 150 Enterprises with More than 400 Posts and More than 1500 Job Opportunities!
In order to help the graduates of 2023 to get jobs smoothly and improve the quality of employment of graduates, BHI 2023 Spring Job Fair for graduates was successfully held on March 30th. More than 150 enterprises have provided more than 400 posts for the graduates of BHI, with a total number of more than 1,500 jobs, involving more than 10 industries such as hotel, tourism, real estate, property, banking, new media, long-rent apartment, digital marketing and so on. All the enterprises tried their best to hunt for outstanding talents of BHI with full sincerity.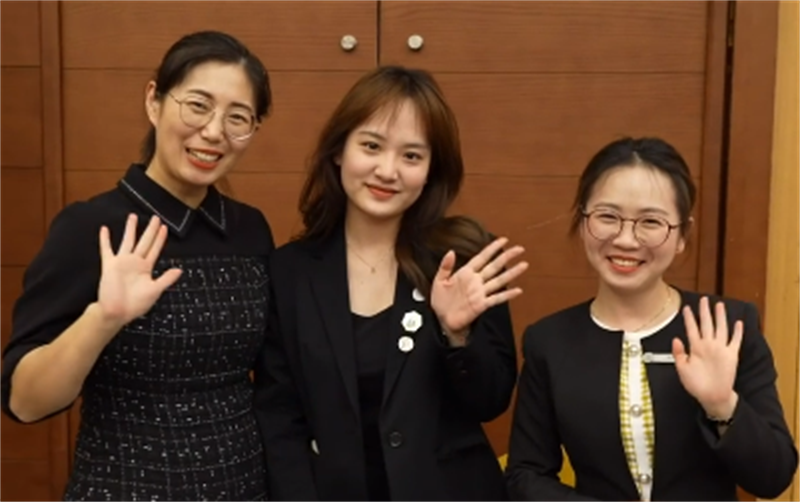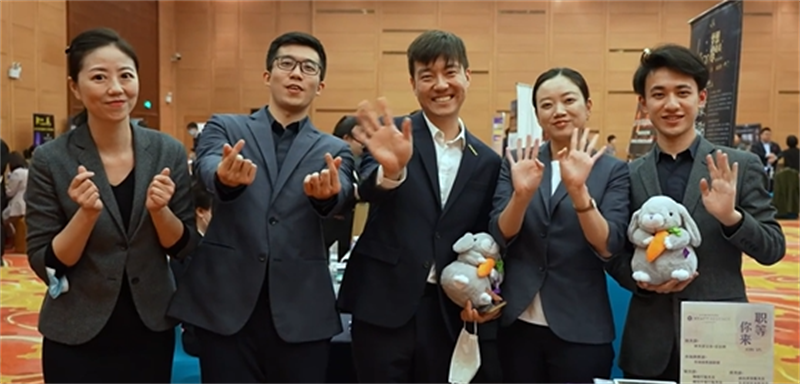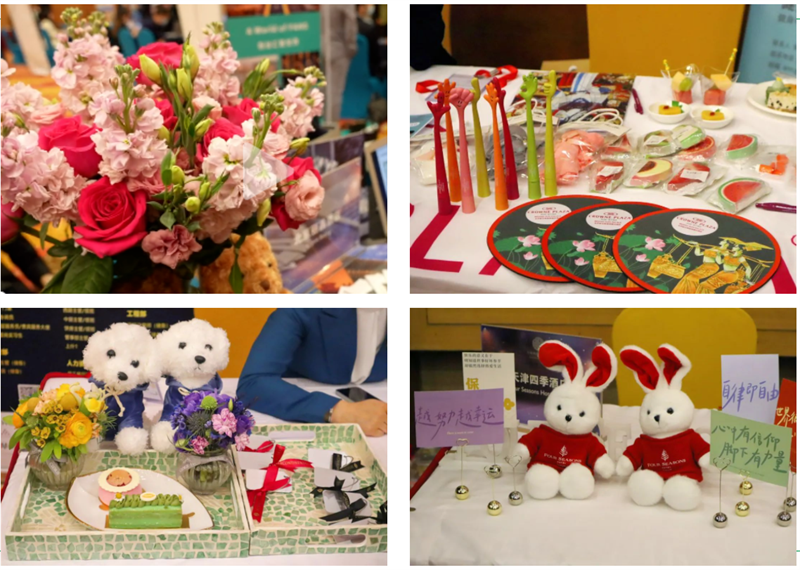 1. Wonderful moments on the scene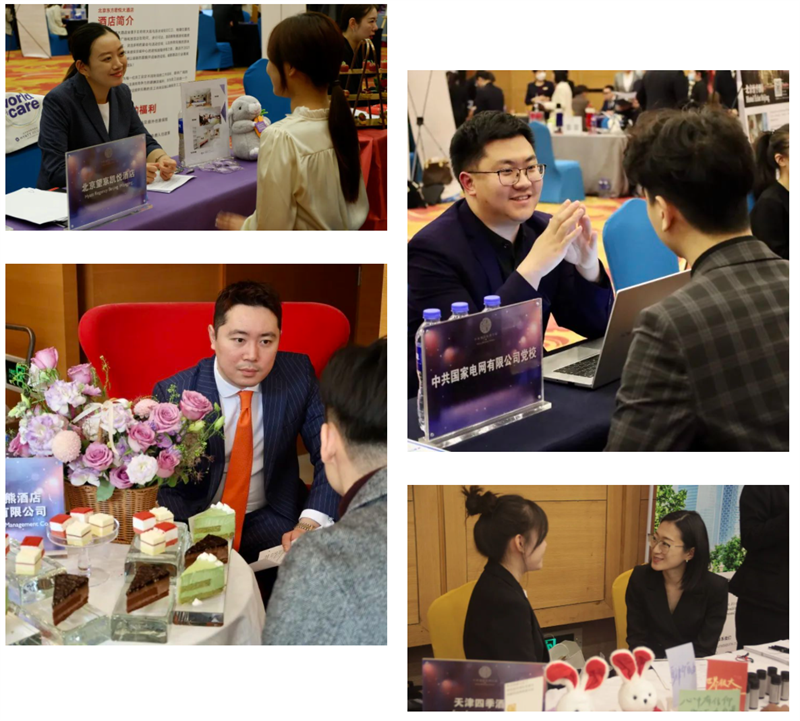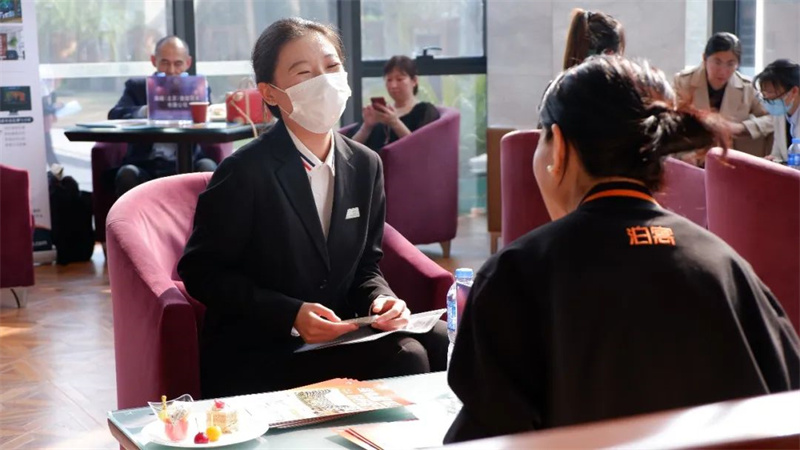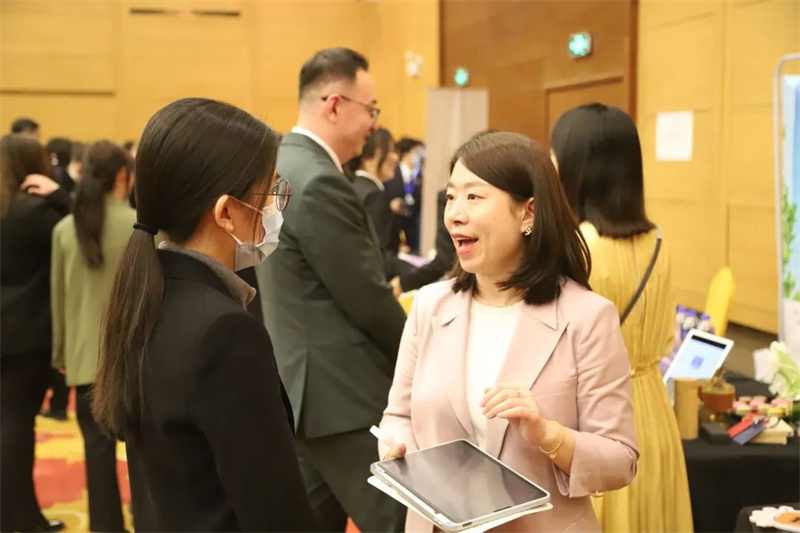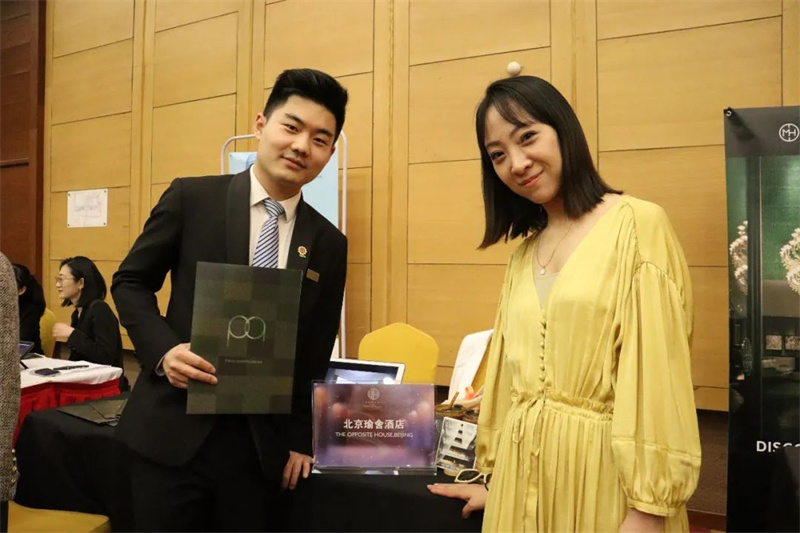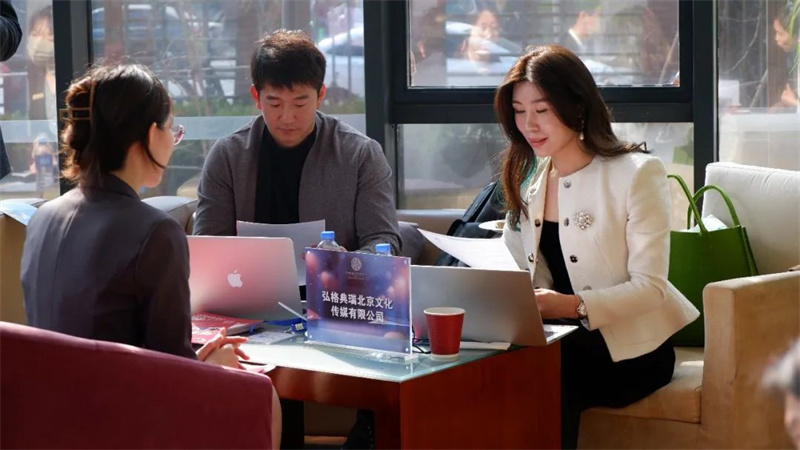 BHI graduates actively communicated with the enterprises
2. The president of BHI came in person to support the graduates!
On the day of the job fair for the graduates of 2023, Dr. Gao Songtao, president of BHI, leaders at all levels of the school, teachers of the Career Center and all teaching offices, and counselors came to the site to communicate with the recruitment enterprises, meet the returning alumni, and understand the interview situation of the students to show support to them!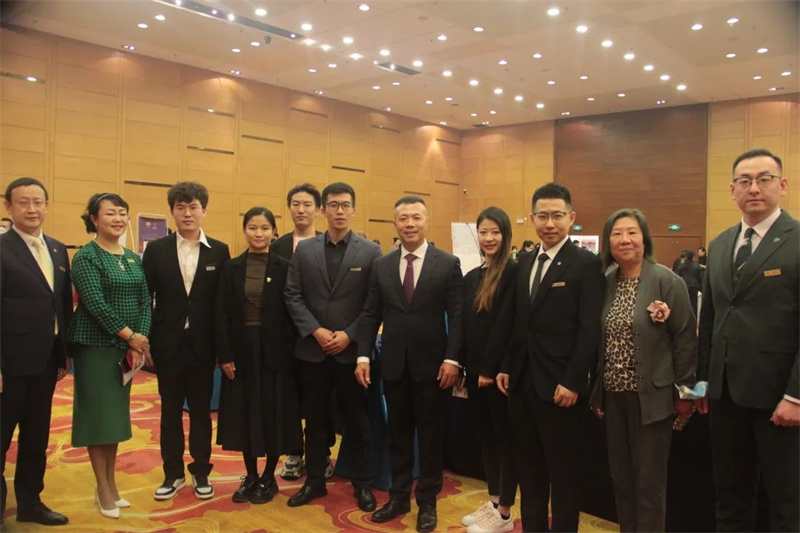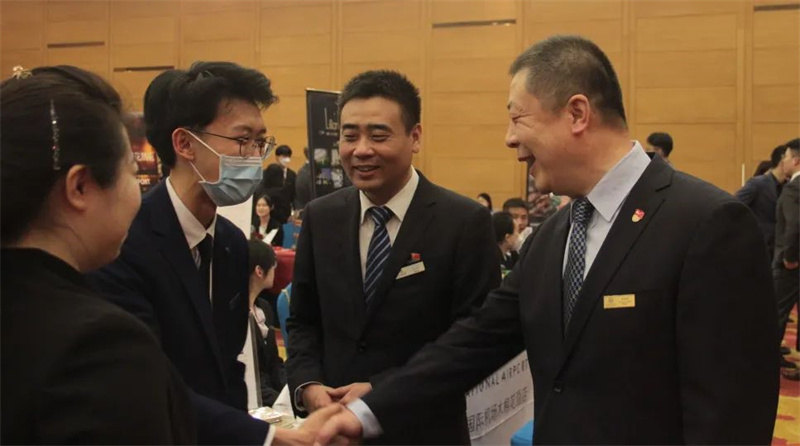 3. The future is promising with an offer.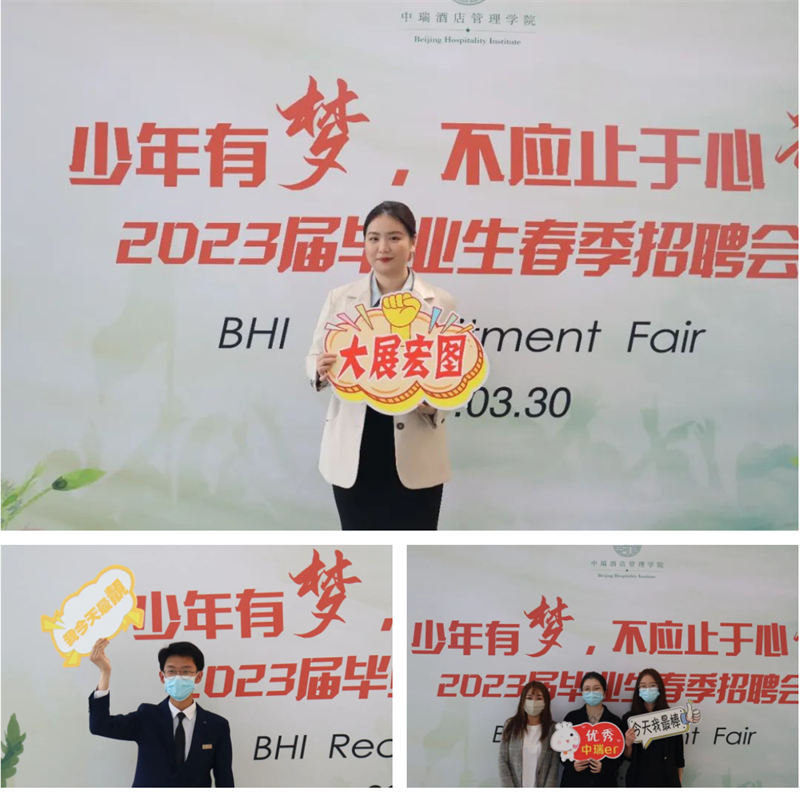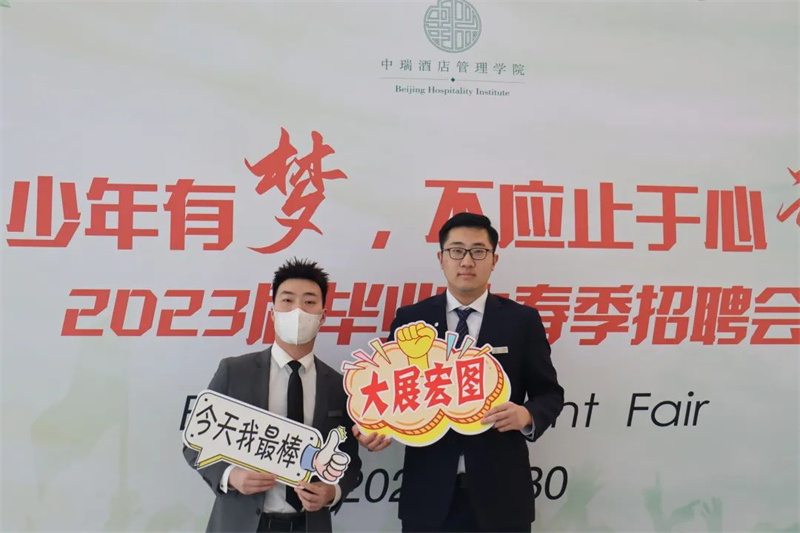 Four years ago, we chose BHI.
After four years of study and accumulation,
Today we are fully fledged,
With the ability to pursue our dreams in this world,
And to touch the infinite possibilities.
Young men shall not stop the pursuit of dreams at the level of mind,
we should keep forging ahead,
Striving for a better future!
So far, the 2023 Spring Job Fair for graduates has come to a successful conclusion. BHI Career Center will continue to promote the related employment work for graduates, wholeheartedly serving graduates and escort their employment.