BHI International Exchange | Chinese Representatives from the University for the Creative Arts(UK) Visited BHI for Exchange
On May 25
th
,
Ma Ke,
the admissions officer
for
Chin
a region
of the University for the
C
reative
A
rts, visited
BHI
for exchange. Sun Qiao, director of the
A
dmissions Department of
BHI
, and Fu
Anna , director of
overseas study
program
of
the
I
nternational
E
xchange
C
enter, had exchanges and discussions with the guest on relevant cooperation
topics
.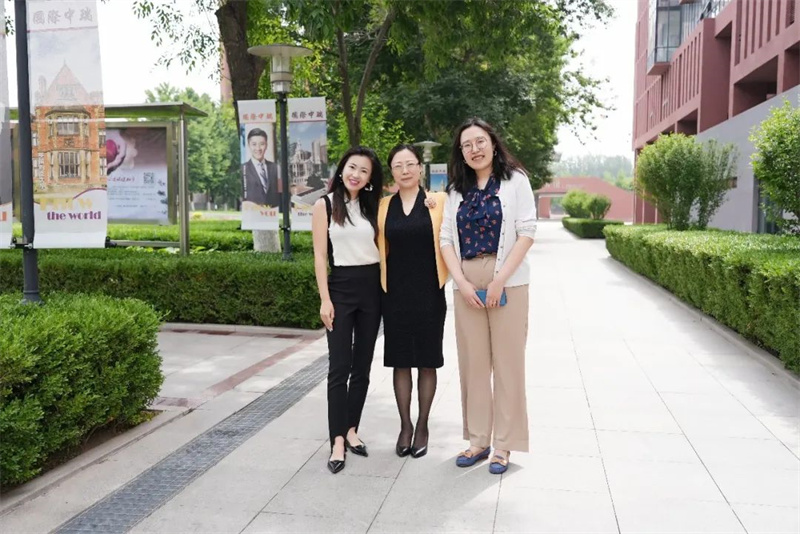 Group photo with the guest
Fu Anna, director of overseas study program of the International Exchange Center, accompanied the guest to visit the Training Hotel, Chinese and Western restaurants, Ruikang Caring Center, wine tasting classroom, coffee laboratory and other special practical teaching sites of BHI, and introduced the unique talent training mode of BHI to the guest. The guest highly praised the practical teaching sites of BHI, and said that the similarity between the talent training mode of BHI and the University for the Creative Arts is that they both attach great importance to the cultivation of students' practical ability.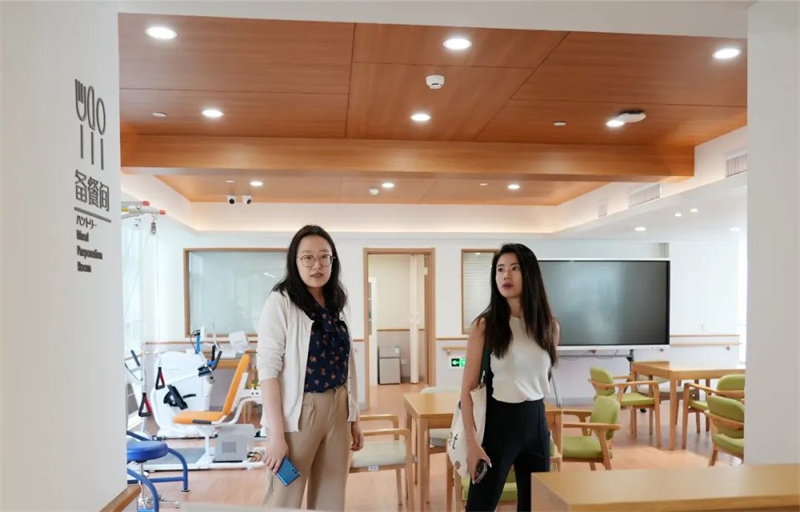 Campus tour
During the talk, the two sides had a heated discussion on international research study projects. Ma Ke introduced in detail the curriculum and practical activities of the international research study program of the University for the Creative Arts. She pointed out that the courses and activities were designed to provide students with a comprehensive educational experience combining creative art and creative business management, and to provide students with more opportunities to learn art and exchange ideas. Ma Ke indicated that BHI has distinctive school running concepts and strong practical teaching links, so she is very looking forward to strengthening cooperation with BHI. On the same day, the two sides also had in-depth discussions on the visit of the leaders of international affairs section of the University for the Creative Arts to BHI for negotiation.
BHI is committed to providing students with a broader and more diversified learning platform, and cultivating hotel management talents with a global perspective and innovative abilities. This exchange further strengthened the understanding between BHI and the University for the Creative Arts, laying a solid foundation for future mutual cooperation.