BHI Joins Hands with China Open: High-end Event Volunteer Service Departs Again!
The volunteer interview for the 2023 China Open has been successfully completed recently in BHI. A total of 300 BHI students signed up for the interview this time. After strict selection by seven China Open project leaders from Beijing China Open Sports Promotion Co., Ltd., 161 volunteers were officially admitted and will provide volunteer service to the China Open this year.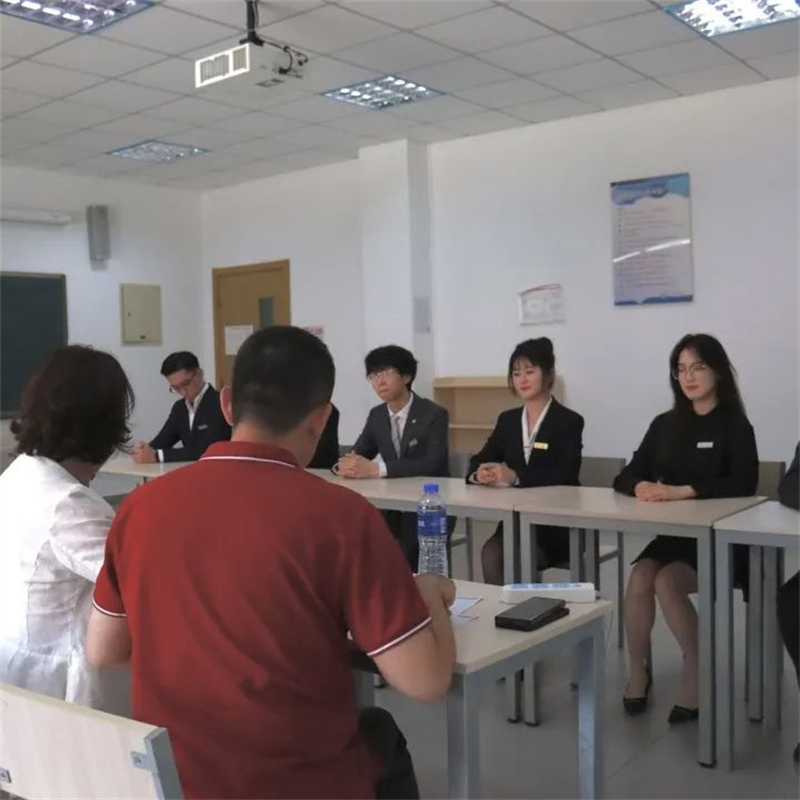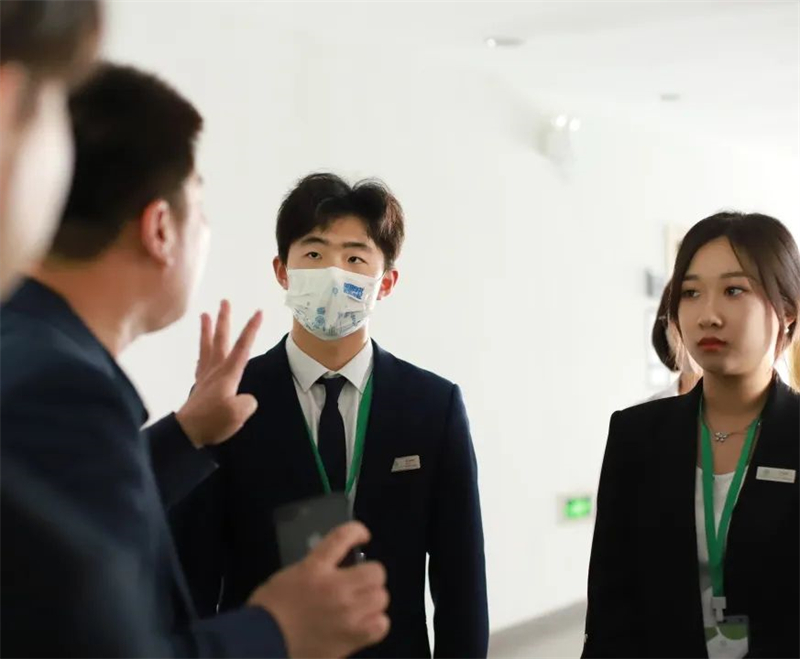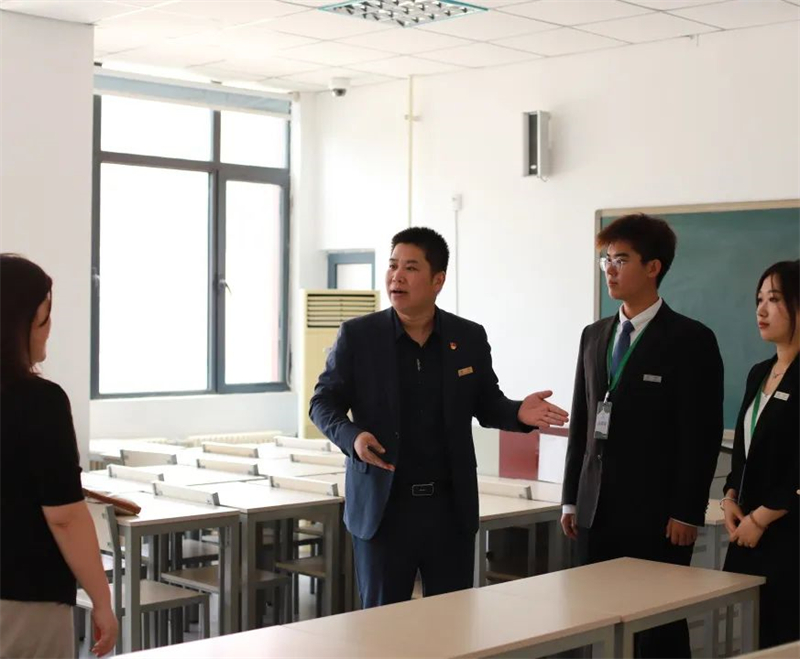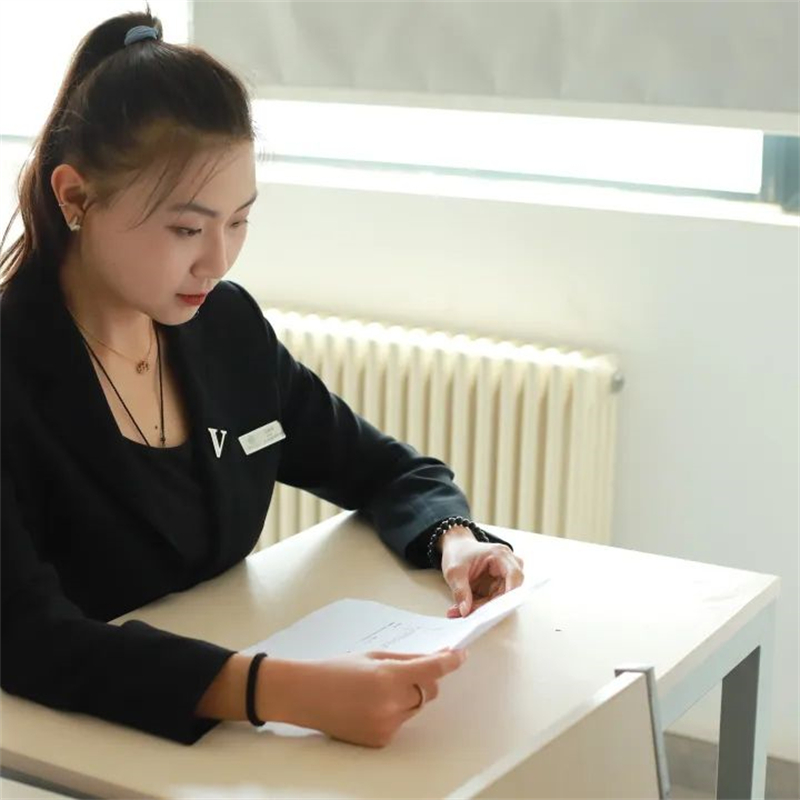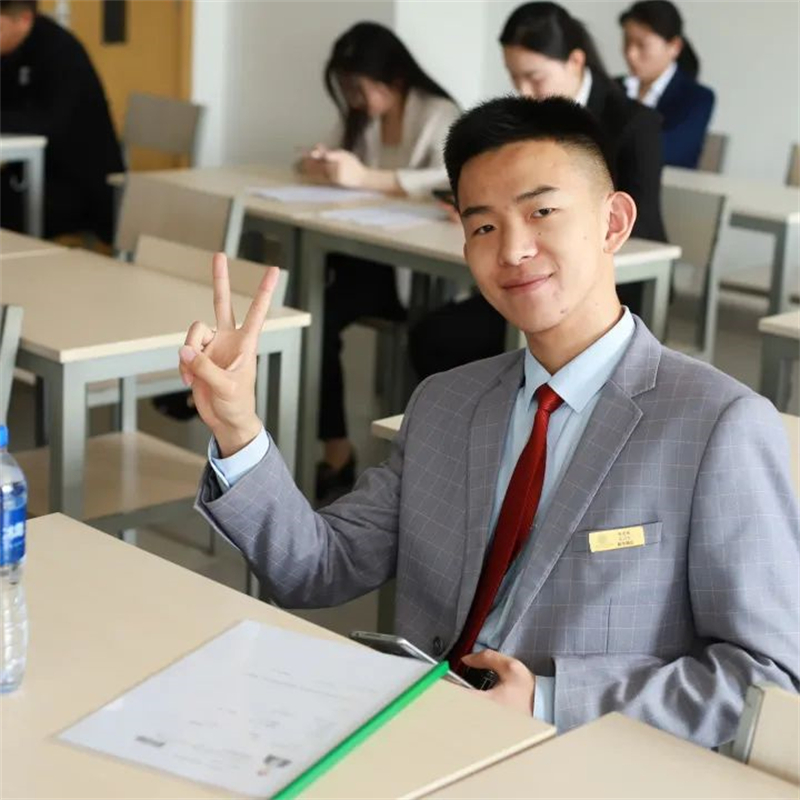 Preparation before the interview
In 2023, China Open will provide a total of 152 positions in various departments to BHI students, including concierge assistant, reception service in VIP rooms and presidium, concierge services, VIP ticket check, game guidance for VIP guests, hotel reception assistant, and airport reception. With the job positions provided are more important, the requirements for students are also stricter. The focus of this volunteer recruitment is to assess the students' comprehensive ability, English communication ability, on-site coordination ability, team cooperation ability, etc.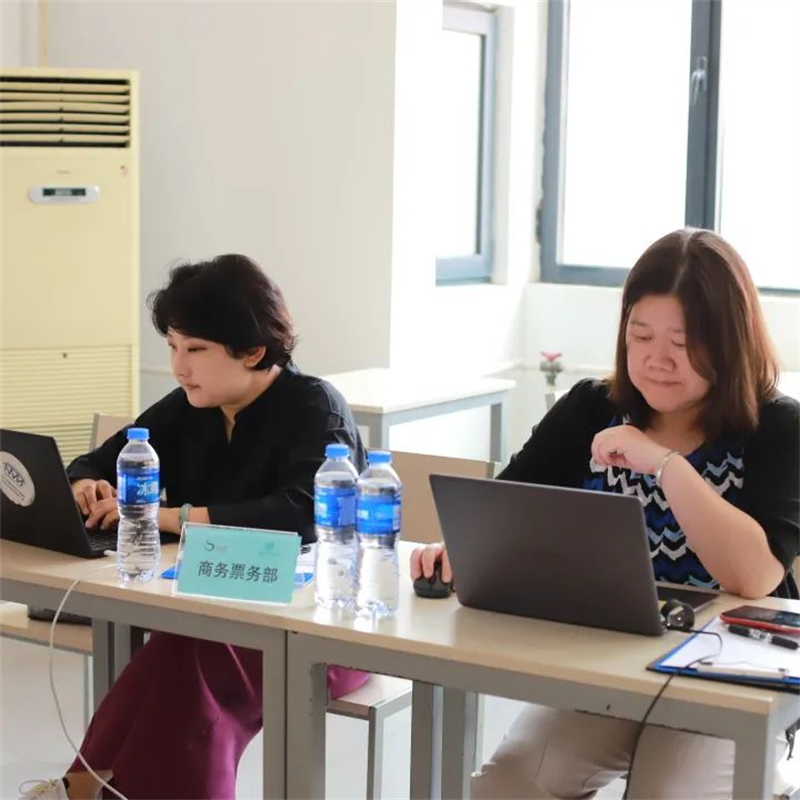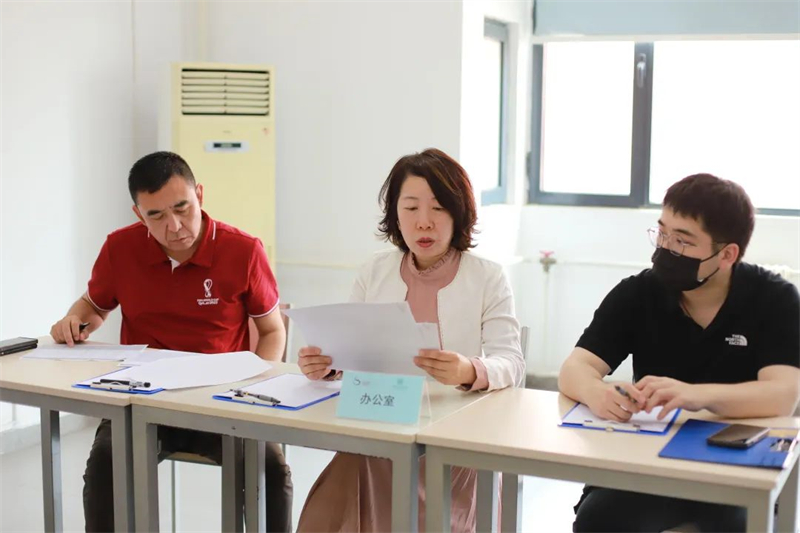 Interviewers for China Open volunteers
The students coming to the interview dressed in formal attire, acted gracefully and consciously, followed the interview order, and answered the interviewer's questions in an orderly manner, showing very good professional ethics.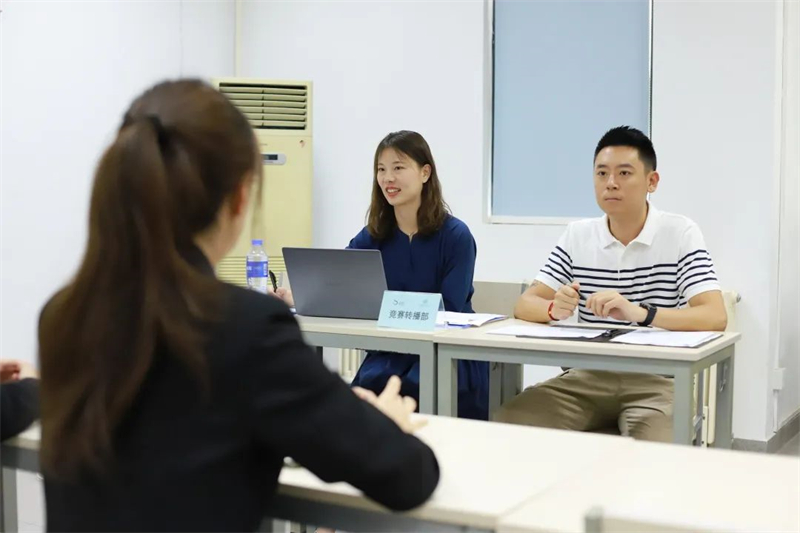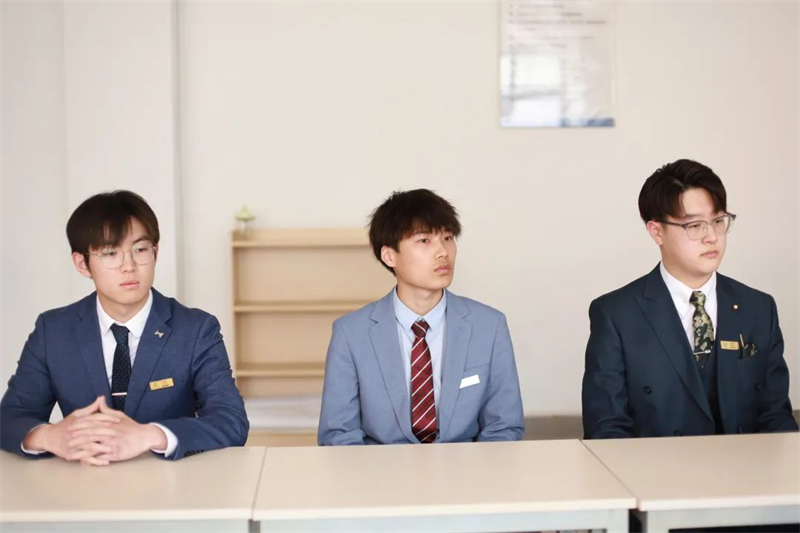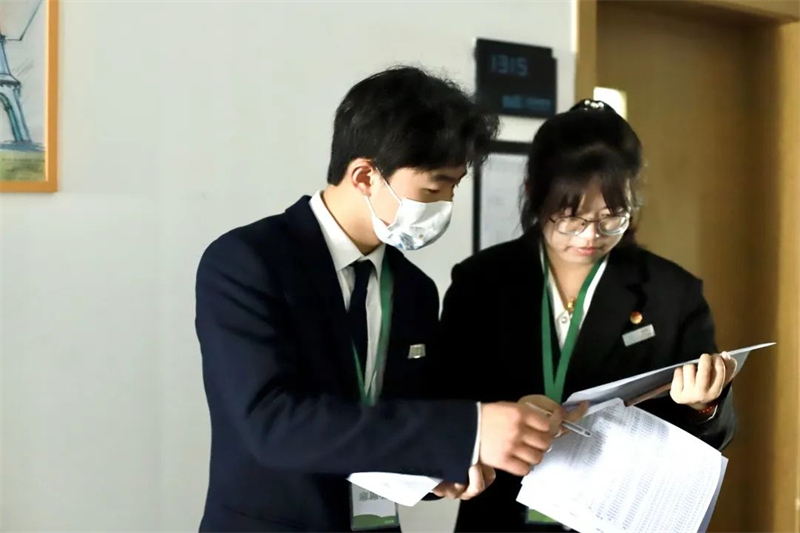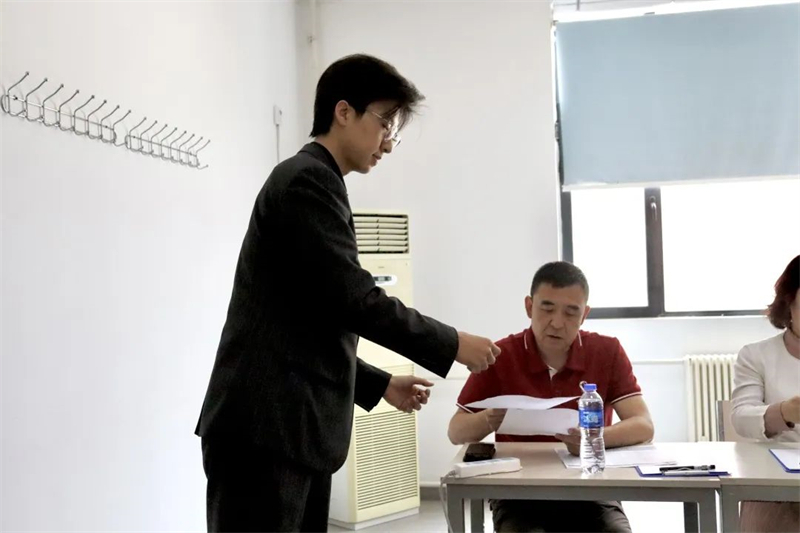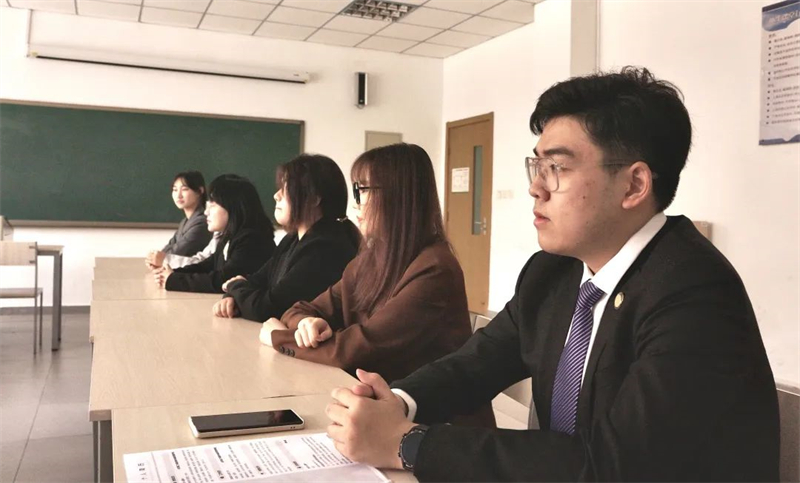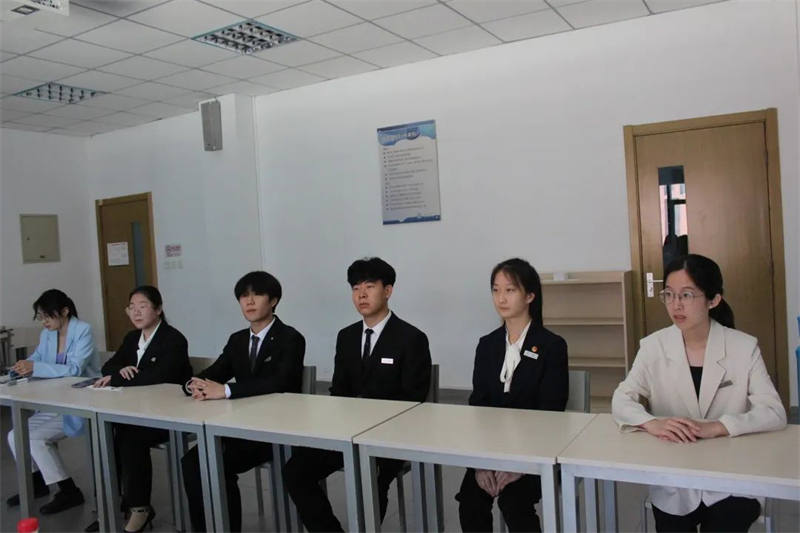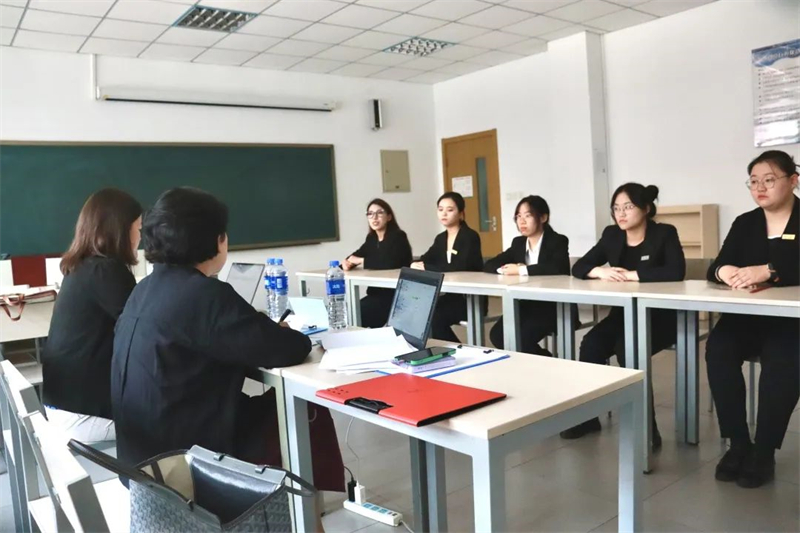 The seven years deep cooperation and more diverse and important positions are a reflection of China Open's full recognition of the high-quality service work of previous BHI students. In the following days, BHI will arrange teachers to provide relevant training to students who have passed the interview, preparing them well for the volunteer service in the China Open, and working together with China Open to continue writing a wonderful new chapter!